Stories of impact
Inspirational stories and news of God's work throughout the Converge movement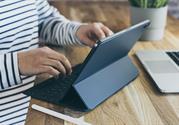 Links to Converge Southwest email newsletters.
---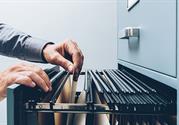 Links to resources for pastors and church staff members.
---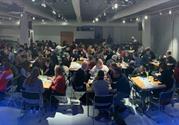 Earlier this month, we helped lead our first major church planting conference in Sweden, attended by 180 leaders representing 10 countries.
---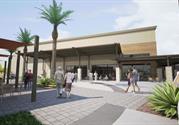 The planning commission in Whittier voted unanimously to approve the construction of a new 1500 seat auditorium for Whittier Area Community Church. Construction will begin this summer on this $13 million project.
---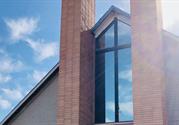 New space welcomes God's grace at Phoenix Bible Church.