Stories of impact
Inspirational stories and news of God's work throughout the Converge movement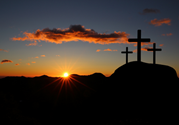 Have you ever heard Easter compared to the Super Bowl? Read why that it might be time to stray away from that mindset this season.
---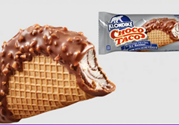 A national crisis swept social media this summer. Klondike announced they end of production of the classic ice cream treat known as the "Chaco Taco." Is it possible that we can learn three key lessons for our churches from this?
---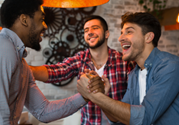 Christian friendships are valuable. What does that look like in your life?
---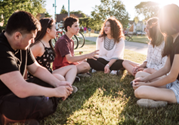 Planning your summer with your students? Check out regional and national options!
---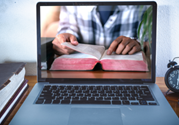 After the global pandemic shifted the way churches thought about their digital presence, online engagement is starting to shift once again. It's time to reconsider our digital methods once again.