Latin America is known for its passion, whether it is at a birthday fiesta or cheering on your national soccer team. We believe the Lord wants to channel this passion into growing gospel movements which will reach the lost in Latin America and around the world. This involves investing in our missionaries in Latin America as well as working alongside our national partners to recruit, train and coach the next generation.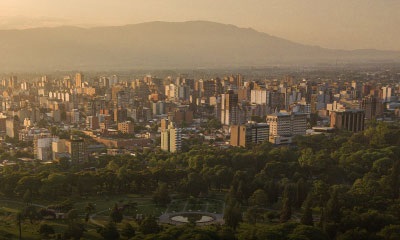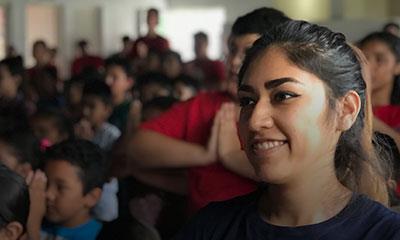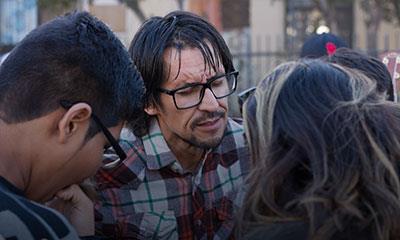 Latin America Regional Impact Team
Latin America Regional Impact Team
Dominican Republic
The Latin America Regional Impact Team seeks to come alongside partners in Latin America and the Caribbean to resource and assist them in building and strengthening gospel movements among the least-reached people groups in Latin America and around the world. It seeks to tap into the passion of the existing Latin America church to see gospel movements developed around the world.
Goals
Work with high-capacity leaders in Latin America, assisting them to see movements in which they raise up disciple-makers who, in turn, train disciple-makers
Work with evangelical movement leaders in Latin America to recruit, resource and train global workers who will go to least-reached people groups in Latin America and around the world
Identify specialists who can work across national boundaries and who can come alongside national partners to help resource them in areas where they are requesting assistance
A project is one piece of a larger initiative. It has a defined focus, with goals to accomplish an end result. Some projects are short term in nature; others may last for many years. You can read more about projects within this initiative, including how you can be involved.
Converge missionaries are helping to start and strengthen churches together worldwide so people across the globe can meet, know and follow Jesus. Meet our missionaries and learn how you can become a key partner in accomplishing God's mission by supporting them as they give others the opportunity to accept Jesus.
Whether you are interested in taking part in a 1-2 week church-based trip or serve in the field for several months or years, there are opportunities for you to impact individuals, communities and regions around the world. Learn more about missions opportunities, including how you can become involved.
Regional stories
Inspirational stories and news of God's work throughout the region
I'M INTERESTED
Fulfill your calling in missions
Are you interested in learning more about missions? Take the next step and connect with us. We'll help you discover how you can fulfill your call to make a gospel impact around the world.