The earth's largest and most populous continent, Asia is home to nearly 60% of the world's population. Despite its size and density, Asia contains most of the unreached peoples on earth. Persecution of Christians is found in some parts of the region, yet, Christianity grows at a remarkable rate with incredible potential for the growth of the gospel across the continent.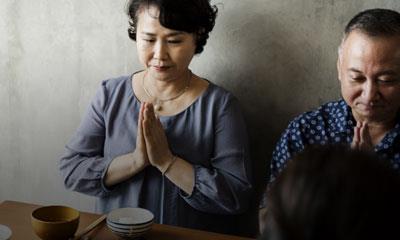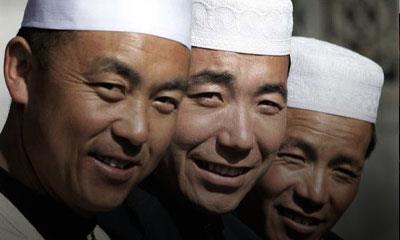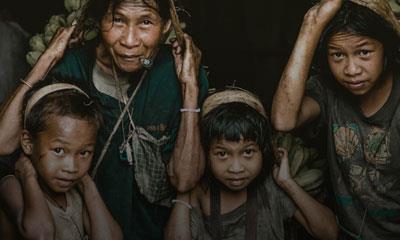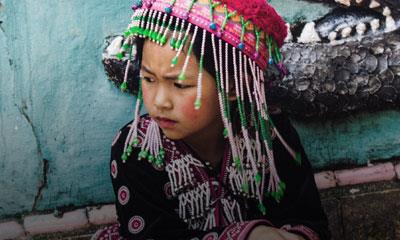 Regional stories
Inspirational stories and news of God's work throughout the region
I'M INTERESTED
Fulfill your calling in missions
Are you interested in learning more about missions? Take the next step and connect with us. We'll help you discover how you can fulfill your call to make a gospel impact around the world.