Story
In October 2020, I along with other like-minded believers began to pray about what a culturally relevant, gospel centered church would look like in Hagerstown, Maryland. Hagerstown and the surrounding area is in desperate need of the transforming power of Christ. It was out of this need that Transformation Church was born. Our vision is to be one church with locations throughout the tri-state area of Maryland, Pennsylvania, and West Virginia. Our first location will be in Hagerstown, Md. We are actively raising support, growing our small groups, and preparing to launch in Spring of 2022.
You can learn more about the church here, Transformation Church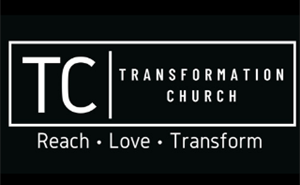 Clint Highfill //
To Donate by Mail:
Write a check payable to Converge MidAtlantic, and include Transformation Church on the memo line. Send it to:
Converge MidAtlantic // 7105 Herbert Rd. // Canfield, OH 44406
Live out your faith today. Help take the gospel to the ends of the earth.