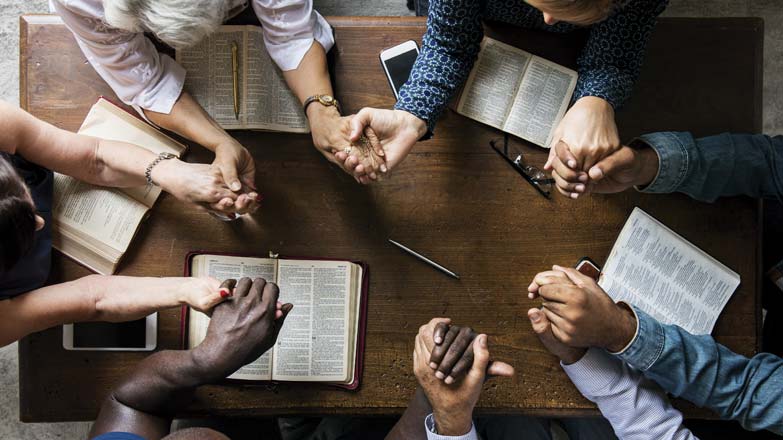 Church Affiliation
Learn the process of joining and affiliating with Converge MidAtlantic.
Our desire is that every church reaches its God-given potential to effectively represent Christ in its community. We truly believe we are better together. If this sounds exciting to you, then we invite you to become part of the Converge MidAtlantic family. Here are the steps to affiliating with Converge MidAtlantic:
1. Build the relationship
Attend one or more regional LEAD team meetings and Converge events.
Invite a Converge MidAtlantic representative to visit your church to meet with your leaders.
Have a Converge MidAtlantic representative preach or give a presentation about Converge during a worship service or special congregational meeting.
Review the following Converge MidAtlantic documents:
2. Apply for membership
Application: Complete the online application and attach the following documents for us to review:
Church Statement of Faith
Constitution and by-laws
Summary of the church's history
Group Interview: Converge MidAtlantic pastors from the regional LEAD team would like an opportunity to meet with the pastor and key leaders of your church. During the interview they will discuss what it means to be a member of Converge MidAtlantic and answer any remaining questions that you have. The pastors at the meeting will make a formal recommendation to the Board of Converge MidAtlantic that your church be welcomed as new members.
3. Commit to partnership
Commitment from your church:
Your church will need to hold a vote according to its by-laws, whether as a congregation or leadership board, in order to join Converge MidAtlantic.
After the vote, your church must submit a letter to Converge MidAtlantic on official letterhead stating that the church has approved by vote its intention to join in membership.
Commitment from Converge MidAtlantic:
The Board of Overseers will vote on the recommendation from the LEAD team to welcome your church as a new member and partner in ministry.
The pastors of the LEAD team will sign a certificate of membership and present it to your pastor at the next regular LEAD team meeting.
When your church is welcomed as a new member of Converge MidAtlantic it also becomes a member of the national Converge movement.

Converge is like having another "church family" that you are connected with. With Converge, we get the support we need. It has been a safe place for us to bring our "wins" and our "struggles." A place that we have been loved and understood by other churches in our Converge network and by the Converge staff themselves.
Nikki Broughton, New Hope Church, Wooster, OH