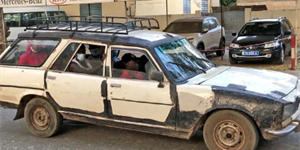 "Do you recognize me?"
*Abdou paid the $3 fare and squeezed into the back seat of a worn French Peugeot station wagon to head to his home — a 30-minute ride away. Like most Senegalese, Abdou can't afford his own vehicle, so he uses different means of public tran...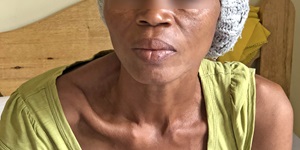 Dying of Fear
"Nday Cham! Nday Cham!" A voice called out from just behind the car as we slowly passed by. We were new in this city, so how did this person know Deb's Wolof name? Who was it? I stopped the car, and a thin figure came around to the passe...