The third project within 6 Degree Initiative is Togo Palms. In a country where 70% of the population is under 30 years old, we must reach and train the next generation of leaders. Togo Palms will be built on the 25 acres of property that we currently own on Lake Togo. We have been using mobile camps to aid church planting during the last decade, but this permanent facility will allow us to multiply our efforts. In addition, we are working with other like-minded ministries to help strengthen the training program for future Togolese pastors and missionaries.
About
SUPPORT THE Togo Palms
The people & the place
6 Degree Initiative serves unreached people groups in Togo and Benin. Togo and Benin are located just north of the equator in West Africa where 70% of the population is under 30 years old. Here, Voodoo is the most commonly practiced religion in this region. Our goal is reach and train up the next generation of leaders to spread the Gospel.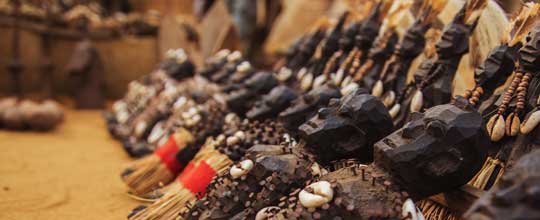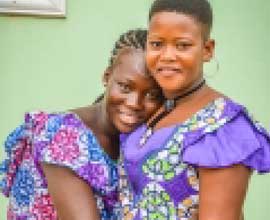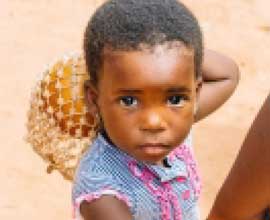 View image gallery >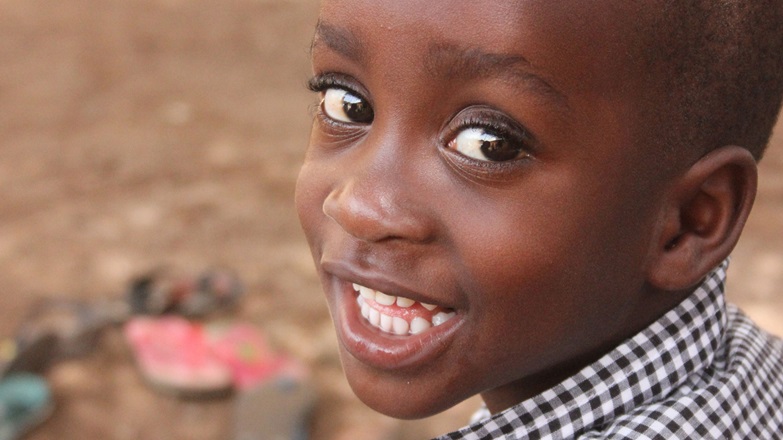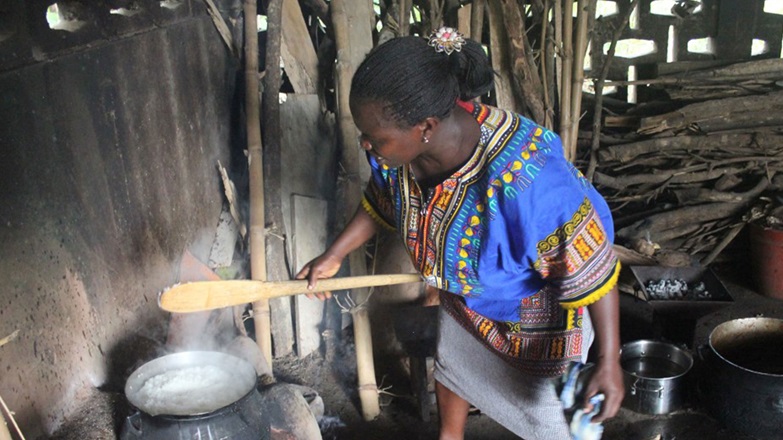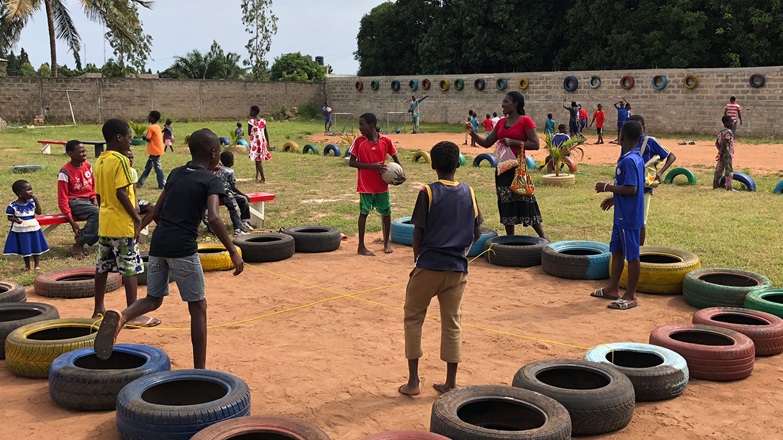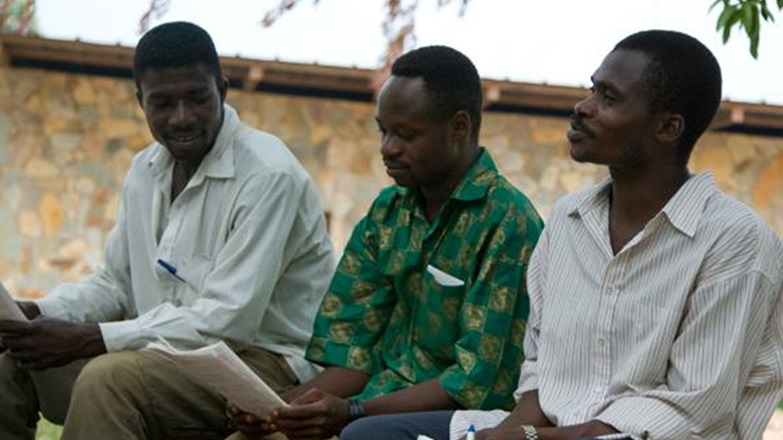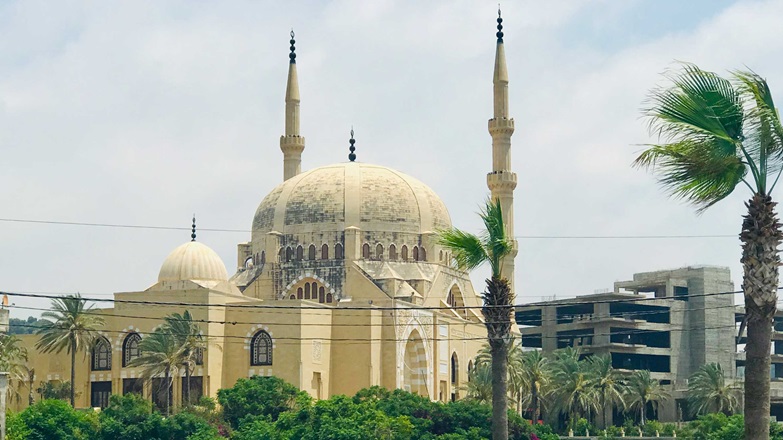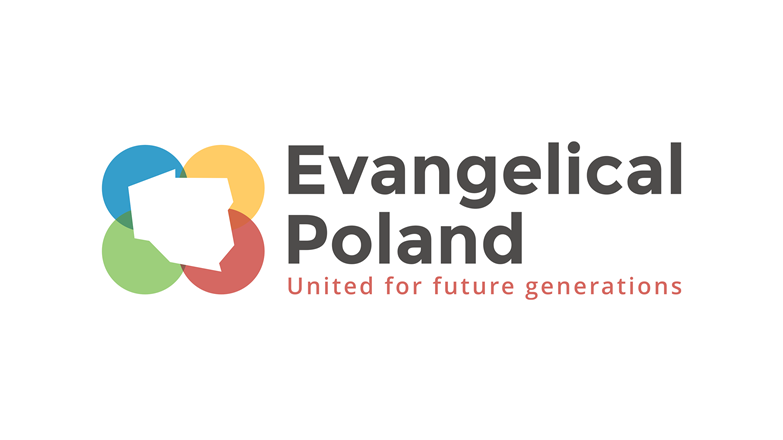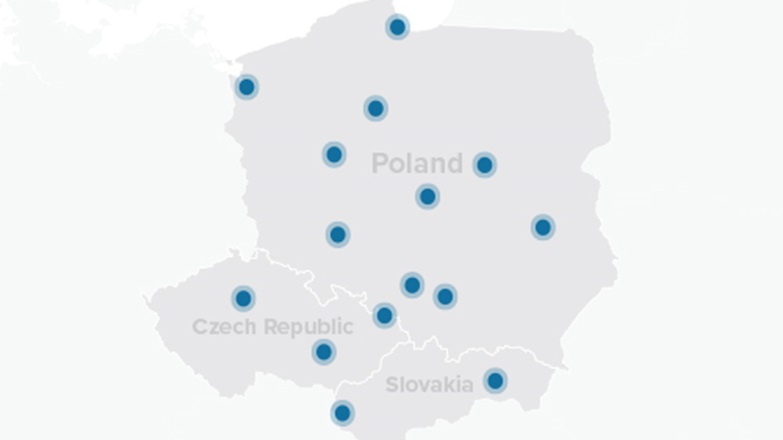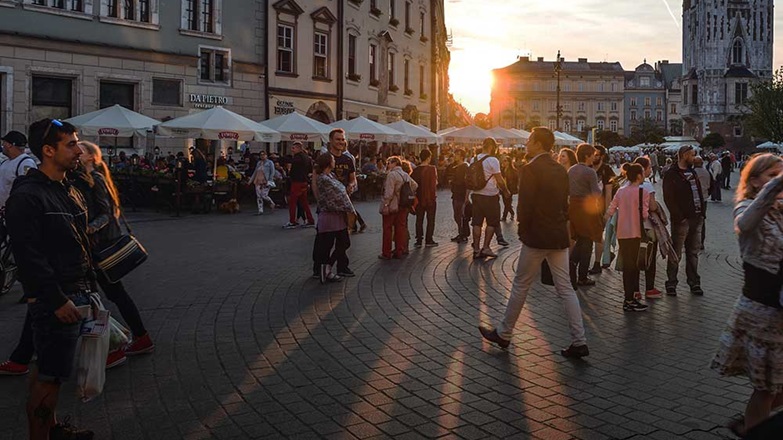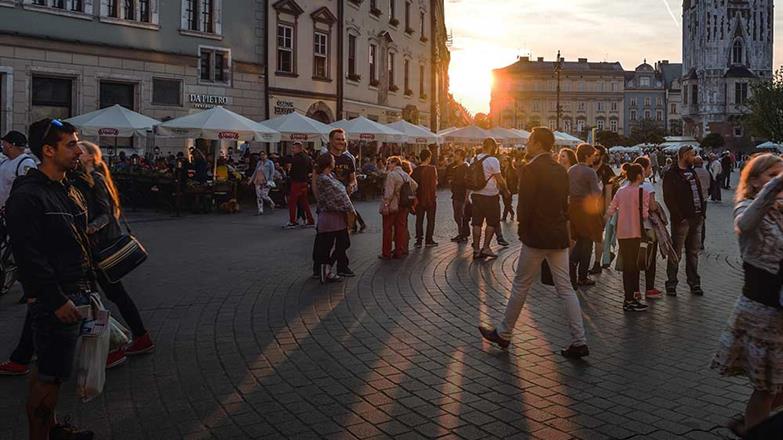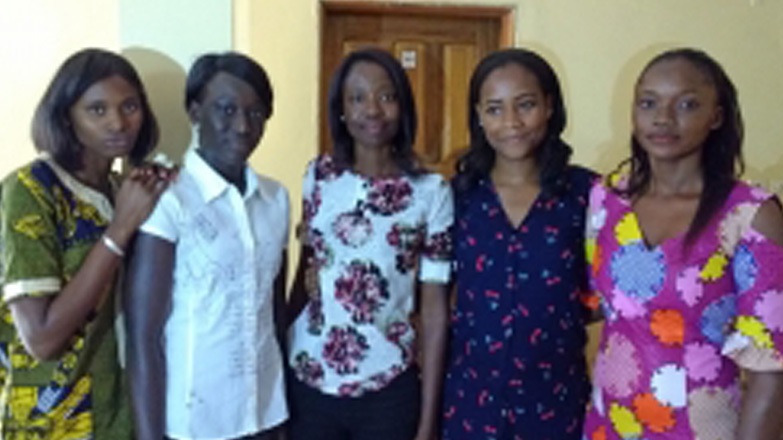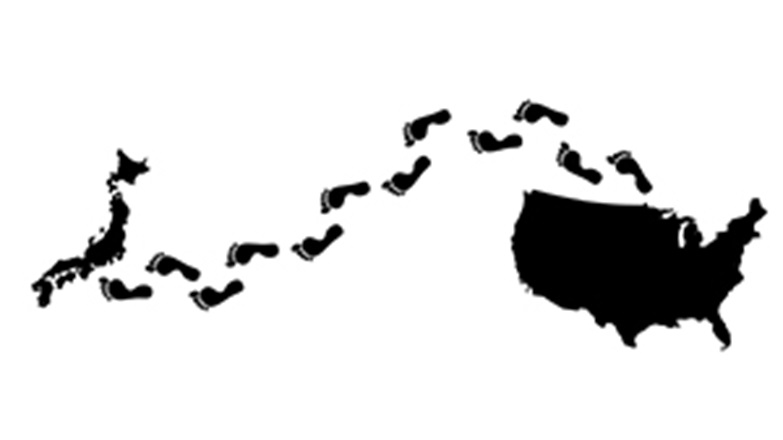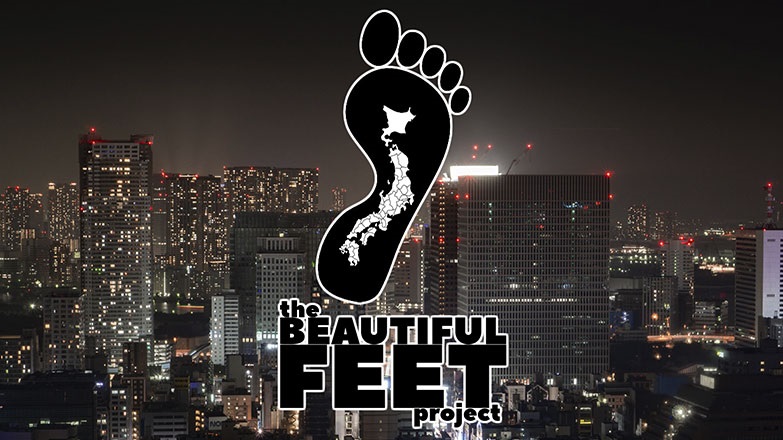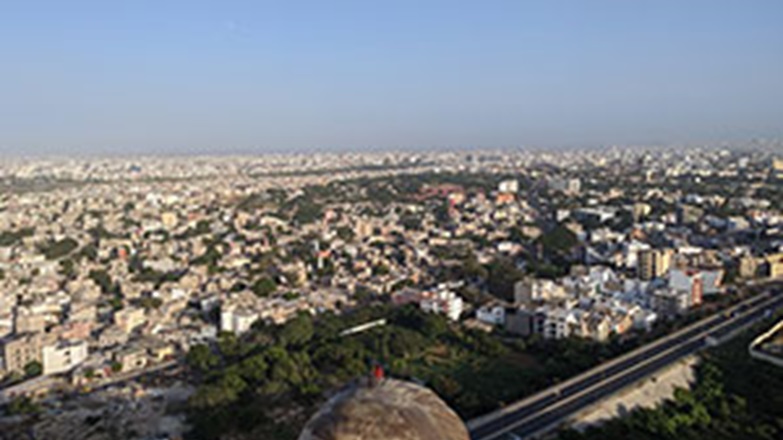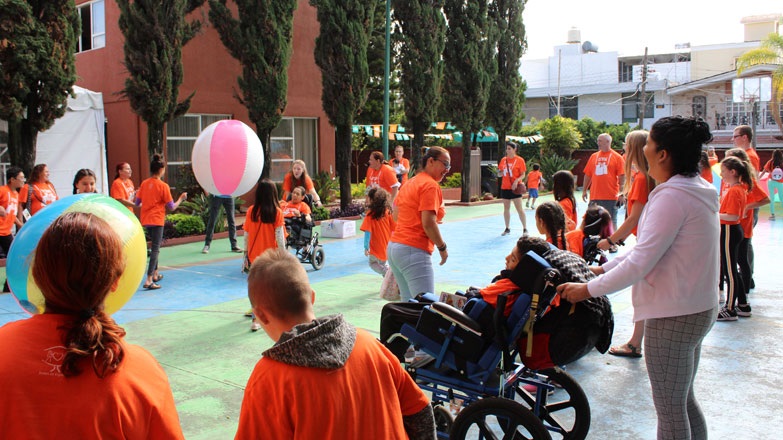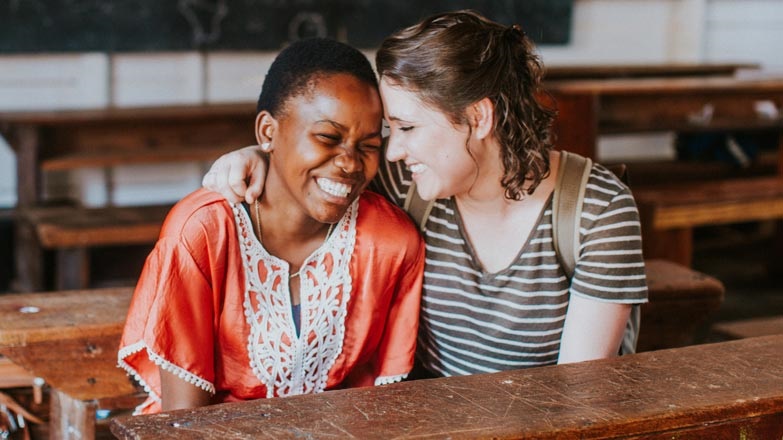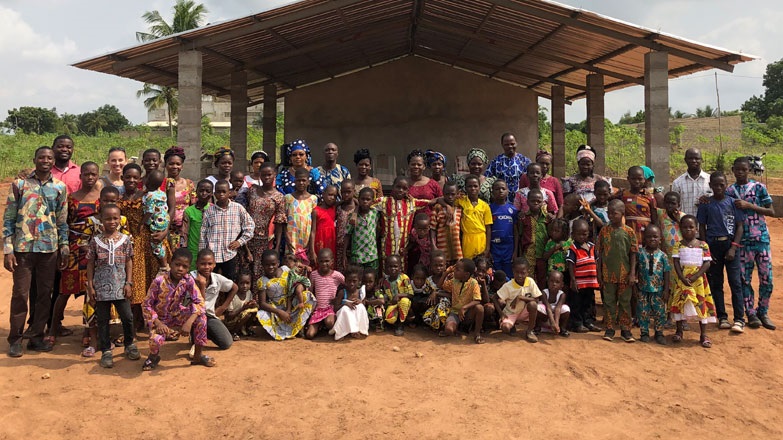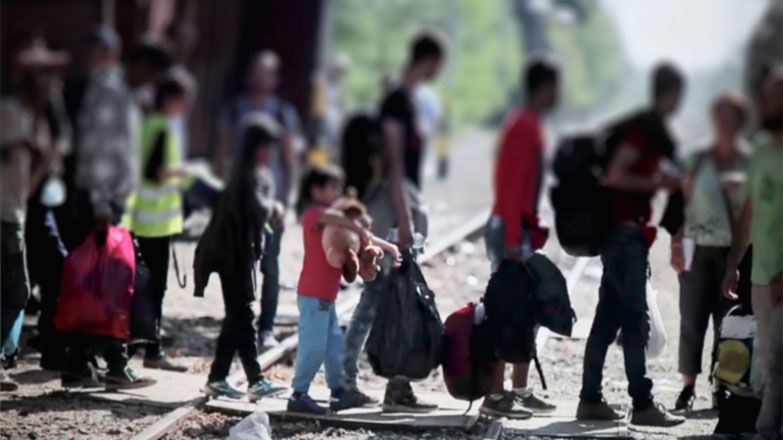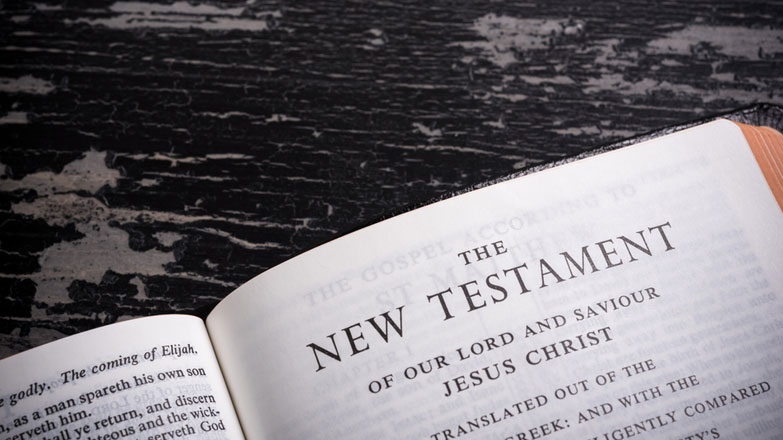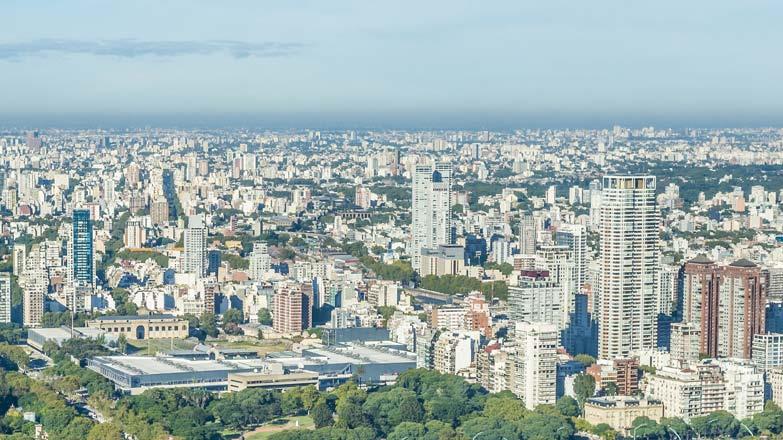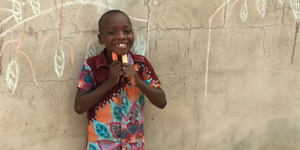 How is an 8-year-old boy making an eternal difference in West Africa?
Our vision for our new kids' curriculum, DMD (Disciples Making Disciples) Kids, is in the name; we want them to become disciple-makers....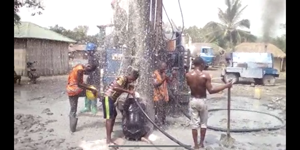 The Living Well
Just over two years ago, Pastor Jonas led a group of believers to a village just north of Aneho. This village is home to the Watchi tribe,...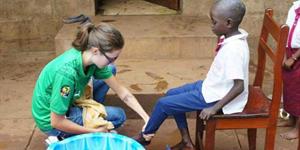 From an Iowa suburb to Togo, West Africa
I grew up in a suburb of Des Moines, Iowa. I was incredibly, even painfully, shy. It was hard for me to talk to people, even to my own gran...
Global Workers
Converge global workers are helping to start and strengthen churches together worldwide. Learn how you can become a key partner in accomplishing the mission