In partnership with a local Evangelical leader, we are asking God for a movement of the gospel that would reach 10,000 people with the Gospel in the next 10 years. As a part of this effort, we are developing an Evangelical ministry training center for Central and Eastern Europe. The ministry center will function as a place of outreach in the city as well as a training and collaboration center for evangelical ministries.
About
SUPPORT THE Szczecin Evangelical Ministry Center Project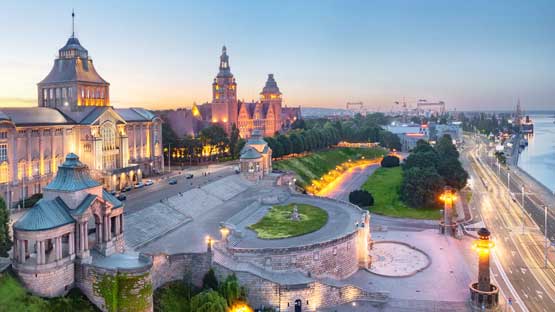 The people & the place
Located in the northwest of Poland, Szczecin is a city of about 400,000 people. Although less traditionally catholic than many other parts of Poland only about 0.25% of the people living in this city identify as Evangelical. As the culture in Poland continues to rapidly change, people are seeking hope in economic and educational freedom while moving away from religious identification. Our hope is to see 10,000 people in this city come to know Christ in the next 10 years.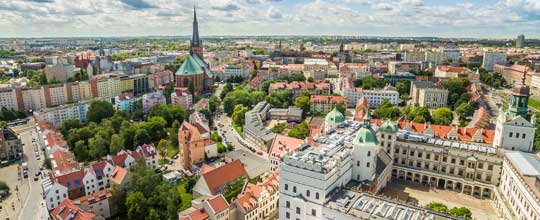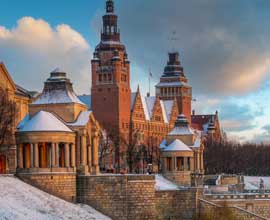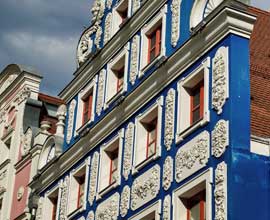 View image gallery >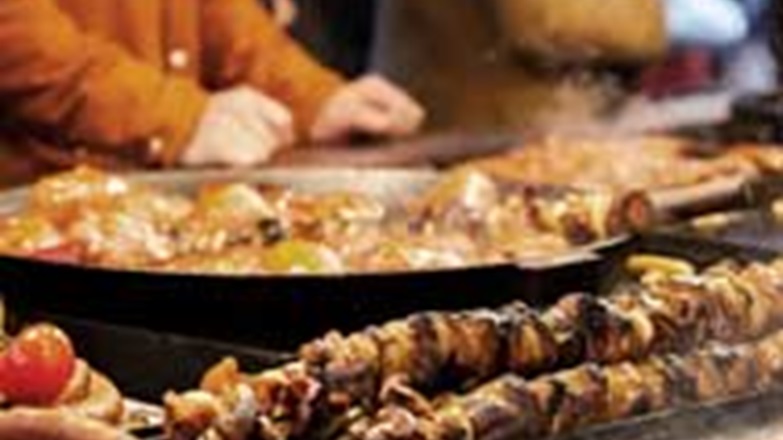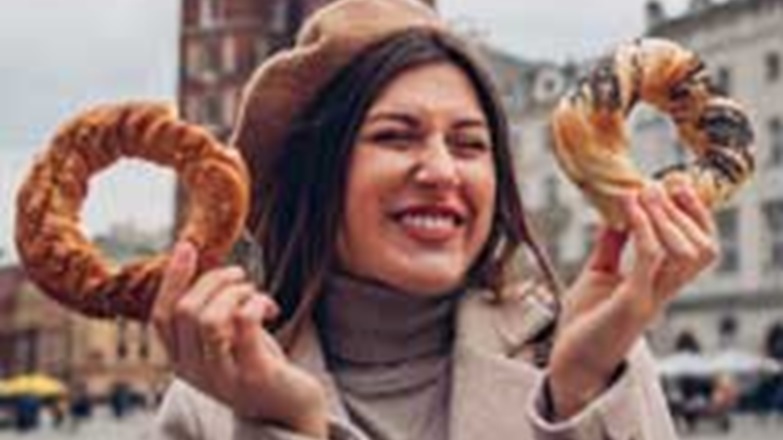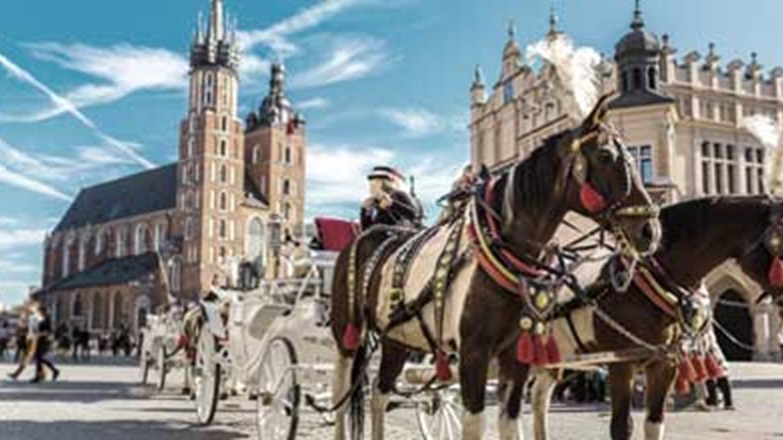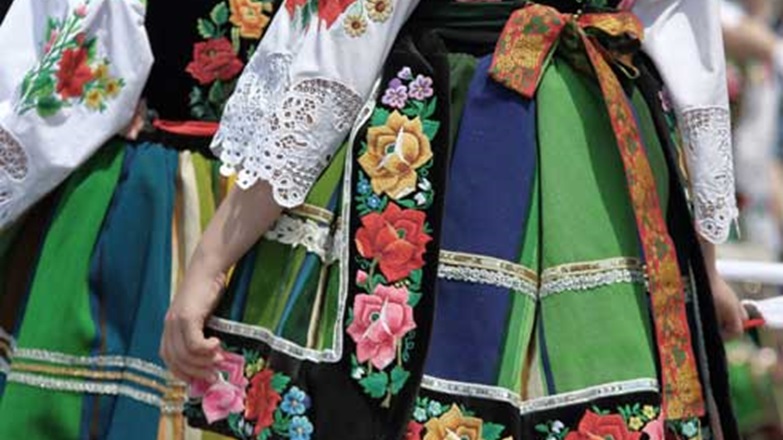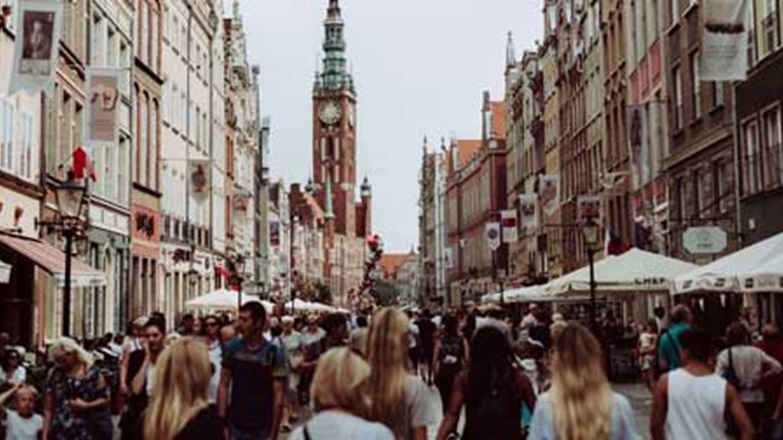 Global Workers
Converge global workers are helping to start and strengthen churches together worldwide. Learn how you can become a key partner in accomplishing the mission.