As we work alongside national partners to catalyze gospel movements in the 15 largest cities of Poland, Czech Republic and Slovakia, we focus on 4 key areas of ministry.
Community Engagement: Sharing the truths of the gospel by addressing practical needs and issues in our local communities.
Discipleship / Church Planting: Implementing strategies of discipleship multiplication to start new churches and strengthen existing ones.
Leadership Development: Encouraging and coaching leaders to multiply disciples and churches.
Collaboration: Developing partnerships and promoting strategic teamwork among evangelical churches and ministries.
The Place
The People
Poland, Czech Republic and Slovakia share many commonalities that have shaped the people and culture of this region. Linguistically, each country's language stems from the same language family. Religiously, these countries have been greatly influenced by the traditions of Catholicism and various effects of the Reformation. Although the cultural response to religious influence has gone in different directions, it is not hard to see how much religious tradition has shaped the culture and people. Historically, each country has suffered through horrific wars and lived under the oppression of communism. And though there is diversity between the people of these countries, there is one more thing they have in common; less than 1% of the population of the major city centers identify as evangelical.
The People
As the culture in these countries is rapidly changing, people continue to search for meaning in material possessions, economic freedom, as well as eastern and new age religions. Once considered centers of Catholicism, the trends show that the growing majority of people choose to identify as religiously unidentified. Currently out of the 40 million people in Poland, only 0.2% identify as evangelical. In the Czech Republic about 0.7% consider themselves Christ followers. The number is only slightly higher in Slovakia with about 1% identifying themselves as evangelical.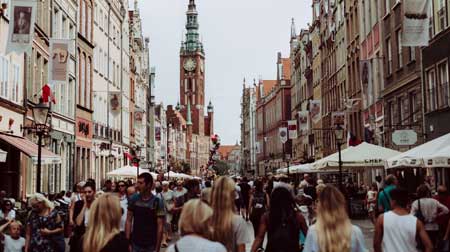 View image gallery >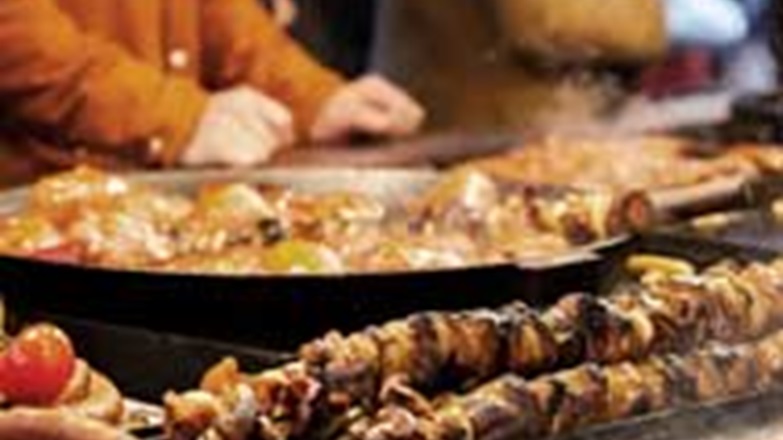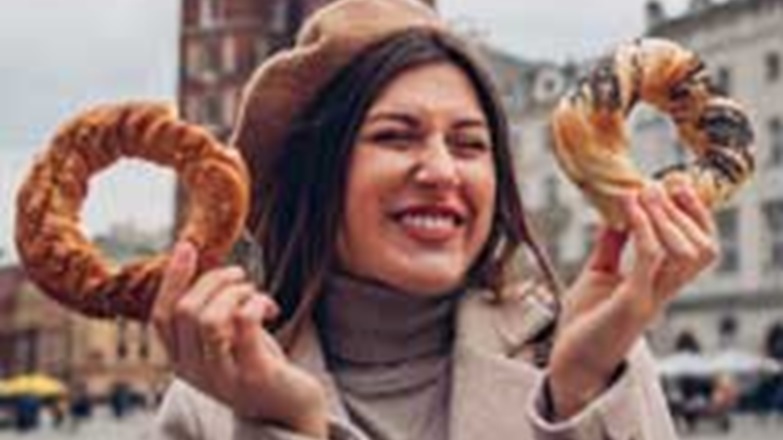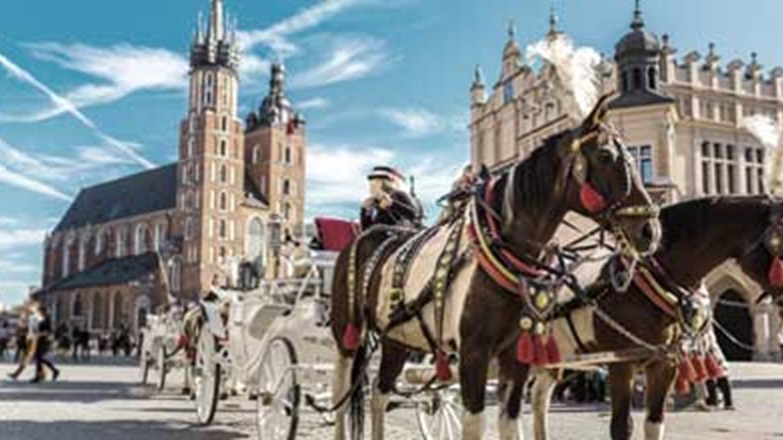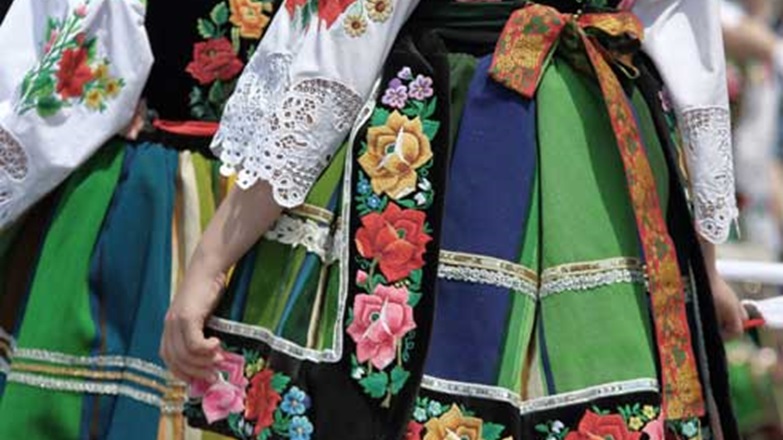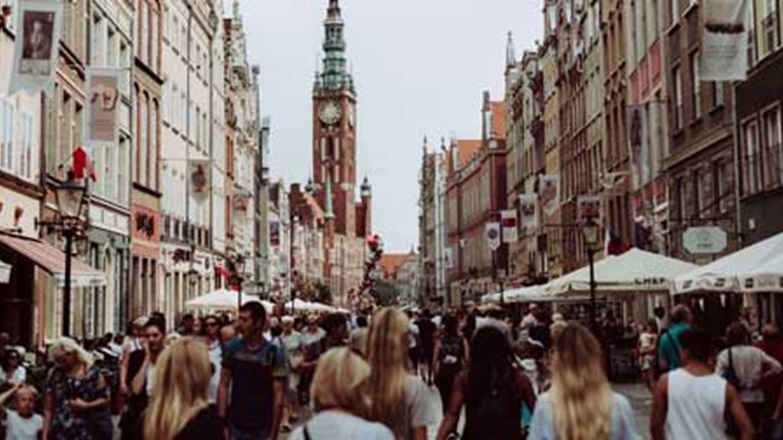 In the past couple of years God has allowed us to come alongside a national effort called Evangelical Poland. Evangelical Poland has a desire to see over 5,000 new churches planted and the country reach 1% evangelical in the next 30 years. We also have joined with a local pastor in the city of Szczecin to launch an evangelical ministry center with the goal of seeing 10,000 people in Szczecin come to Christ in the next 10 years. In Prague Czech Republic our teammates are using American football to engage their community and reach people with the Gospel. As we celebrate the work that God has done, we continue to pray for gospel movements in the 15 largest cities that would see at least 5% of each city identify as Christ followers.
15
major city centers with 5% evangelical population