We are asking God for a gospel movement among the 15 largest cities in the countries of Poland, Czech Republic and Slovakia that will also plant gospel communities in at least 5 unreached villages around each of these cities.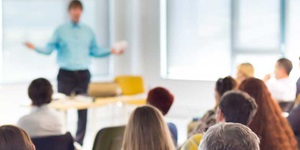 Szczecin Evangelical Ministry Center Project
Developing a ministry center to advance the gospel in Szczecin and beyond.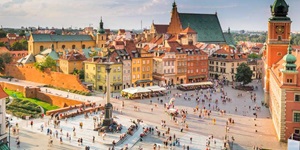 Evangelical Poland Project
Evangelical Poland is a ministry developed and led by Poles to help promote collaboration among evangelicals to reach Poland with the gospel.