Stories of impact
Inspirational stories and news of God's work throughout the Converge movement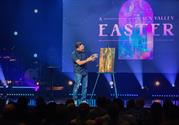 Converge Southwest churches in Arizona, California and Texas share both epic and intimate stories of how God showed up in their Easter weekend services.
---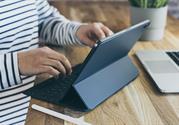 Links to Converge Southwest email newsletters.
---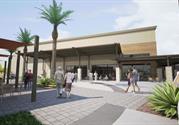 The planning commission in Whittier voted unanimously to approve the construction of a new 1500 seat auditorium for Whittier Area Community Church. Construction will begin this summer on this $13 million project.
---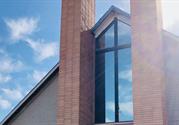 New space welcomes God's grace at Phoenix Bible Church.