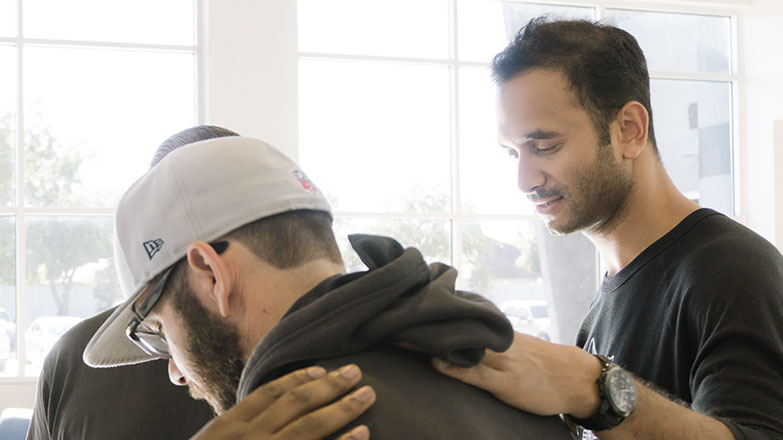 Políticas ante el fracaso moral
Ayudando a los líderes de su iglesia a mantener los estándares bíblicos para la santidad y la pureza.
Converge PacWest busca ayudar a nuestras iglesias a mantener los más altos estándares bíblicos de santidad personal y pureza sexual dando particular atención a los que están en posiciones de liderazgo, poder e influencia.
Como congregaciones autónomas autogobernadas, es nuestro ardiente deseo que las iglesias de PacWest mantengan altos estándares para los que están acreditados, con sus empleados, y líderes dentro de la congregación ocupados en influir en la vida de otros. Nuestra intención es proporcionar una guía práctica para la vida y la conducta de estos líderes espirituales motivándolos a observar altos niveles de integridad en su conducta personal, moral y sexual y protegiendo a los que han sido puestos bajo su cuidado espiritual.
PacWest proporciona procedimientos recomendados para la disciplina y/o remoción de cualquier líder que viole esta norma alta, perdiendo por lo tanto su derecho a continuar en una posición de liderazgo espiritual.
Fundamentos bíblicos
Nuestro primer modelo y el mandato es la Palabra de Dios. Nuestro mandato secundario es la ley del gobierno civil. Creemos que la Biblia habla claramente acerca de los que se apartan de este alto nivel. La Biblia advierte del impacto desastroso que tan mala conducta tiene sobre su propia persona, las víctimas afectadas y sobre la iglesia en su conjunto.
Con esta fuerte convicción y fundamento bíblico, CPW recomienda el manual de "Lineamientos y Políticas ante el Fracaso Moral" ("Moral Failure Guidelines and Policies" handbook) de Converge Mid-America manual para las iglesias miembros de nuestra región. Ese documento (en inglés) se puede descargar en el siguiente enlace.

Converge PacWest's church planting strategy strikes the perfect balance of bold faith with wise planning. The evidence of both runs through every component of that strategy, from the assessment process, coaching and funding.
John Markum, Lead pastor, Life Valley Community Church, San Jose, CA