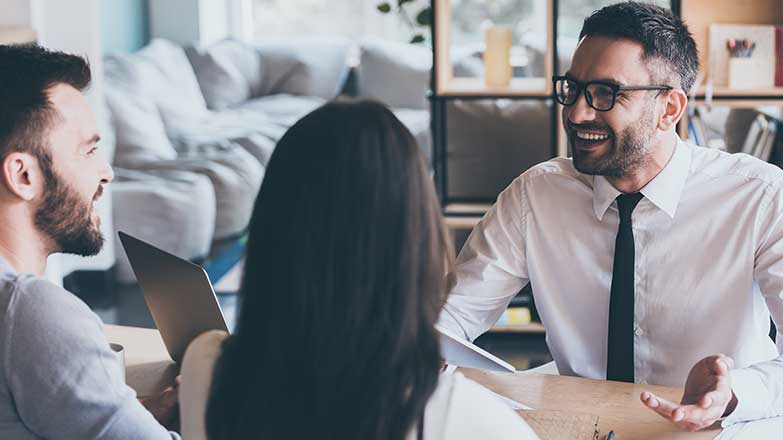 Church financial management
Working alongside your church to set up solid financial systems.
Setting up financial systems
For assistance or consultation in setting up or upgrading your church's financial systems,  we  recommend contacting a qualified CPA. You may  contact our office  for suggestions. 
501c3 Status
Converge provides 501c3 non-profit status verification to member church new church plants.
Best Practices
Evangelical Council for Financial Accountability is a great resource. We suggest visiting their website for best practices.

Not one of us was built to do life alone, that's why God created the Church! Ministry is doubly hard, that's why we are better together!"
Linn Winters, Cornerstone, Chandler, AZ