Stories of impact
Inspirational stories and news of God's work throughout the Converge movement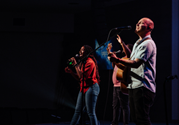 The definition of advance is to move forward in a purposeful way or to make or cause to make progress. On October 13-14, pastors and leaders will gather at Grace Church in a Hudson, MA for the Converge Northeast Advance Conference.
---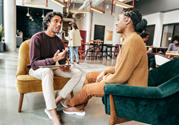 Where are the next generation of pastors, leaders and missionaries coming from? What is your role in raising up the next generation of leader?
---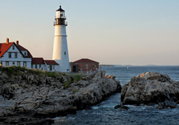 One of the three pillars in our movement is Church Planting. As we see more churches closing every year, we are working to counter this trend by starting new churches. This month, we hosted our inaugural Golf Classic to raise money for church planting so we can put greater resources into this important part of our ministry. We had a great time spending the day with those who attended, but the best part of the day was sharing our vision of starting new churches.
---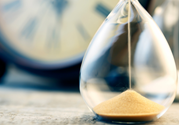 What do we do with the delays of life? The moment when we ask God to move, and it doesn't seem like He's doing anything or at the very least, He is moving at a very slow pace. The moments when we ask for healing that doesn't come, for restoration that doesn't happen, for the mending of a broken heart that seems to break more.
---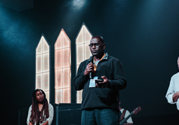 As we enter the summer months and begin to look towards the 2023 Advance Conference in October, I want to share with you what has been happening with the regional ministry this year. We have so much to celebrate what God is doing throughout the region.