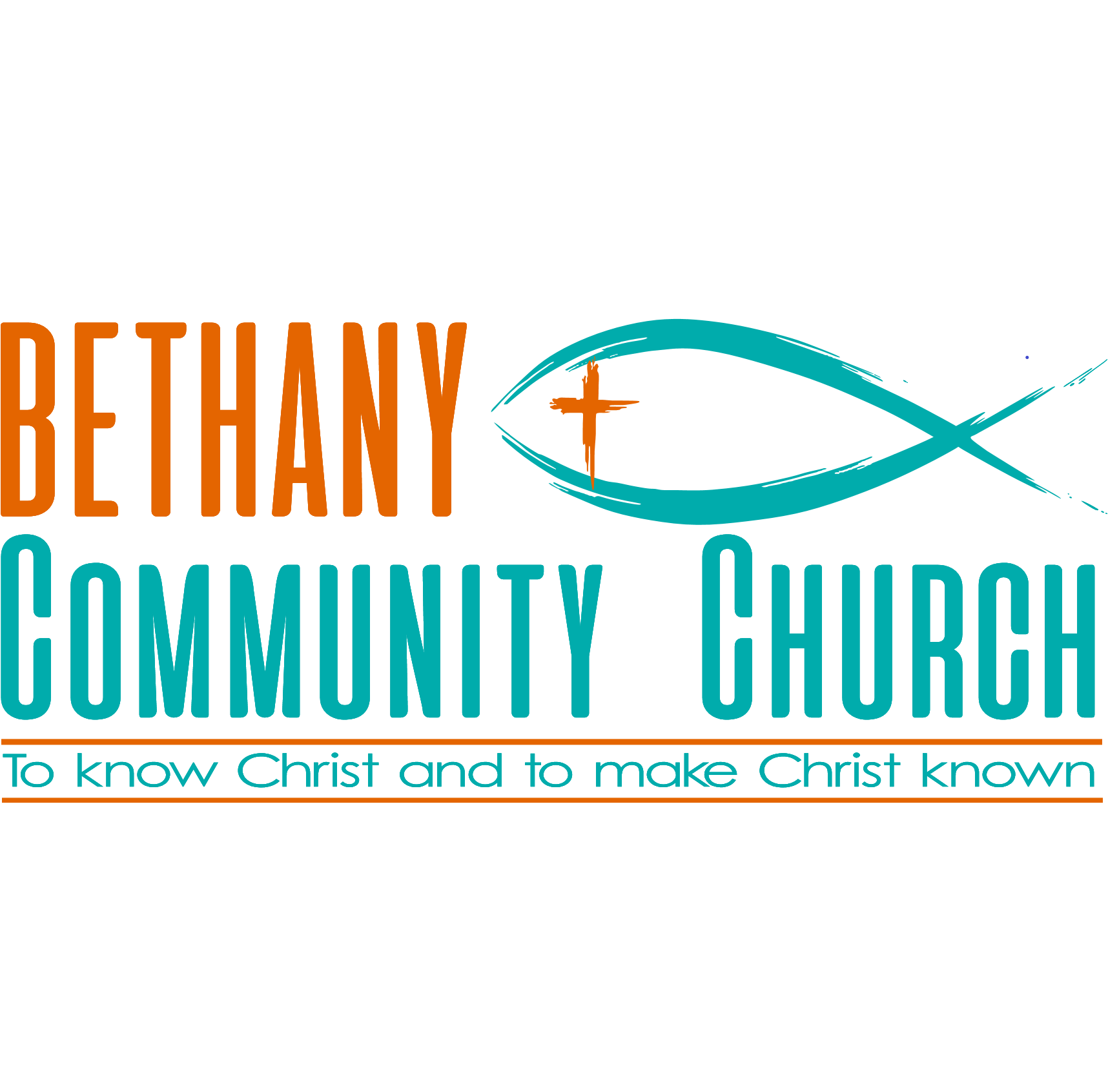 Senior Pastor
---
About Bethany Community Church
Bethany Community Church is a small, friendly church of about 80 on Sunday morning. We are associated with the Converge family of churches. We prize Bible teaching and are Christ-centered. We love God, we love people and we serve both. Bethany's community and neighborhood is generally middle class and informal in lifestyle. We are located in the western part of Duluth, MN, on the tip of Lake Superior. Duluth/Superior and greater area has a population of about 120,000. We are mission-minded, both locally and globally. We follow God's leading and seek His direction for worship, discipleship, evangelism and outreach.
Job description
We are prayerfully seeking a Christ-centered pastor who is mature in faith as described in 1 Timothy 3:1-7; Titus 1:6-9. This is a salaried, full-time position with an expectation of working about 45 hours per week.
Key responsibilities include:
Preaching, teaching, and helping plan weekly and special worship services.

Engaging actively in the lives and hearts of the congregation (and community) through a ministry of visitation such as hospitals, residential homes, homes, personal events, baptisms, weddings, funerals, etc.

Working directly with and reporting to the Church Board. Meeting with deacons for the spiritual life of church and be available to interact with other committees.

Demonstrating consistency and accountability to the Church Board, deacons and the larger church congregation.

Keeping regular office hours for sermon preparation and availability to people.

Seeking to include and train a variety of people in church life, leadership and ministry.
Requirements and qualifications include:
Agree with the Converge and Bethany's Statement of Faith.

Bachelor's degree required. Master of Divinity preferred.

Work with lay people and retired pastors of the church.

Communicate among staff, leadership, and congregation.
Apply
To apply: Candidates interested in the Bethany Community Church Senior Pastor position must fill out the application at https://www.convergeplacementnetwork.org/candidate. The one-time $40 fee covers testing instruments. Converge Placement Network (CPN) will be used to evaluate all pastoral candidates. Visit Bethany's site at http://www.bethanyduluth.org under Senior Pastor Job Posting for similar info. In addition, please send your resume to mark.pinney@outlook.com so Bethany is fully aware of your interest. Thank you for your interest in this position as pastor of Bethany Community Church!