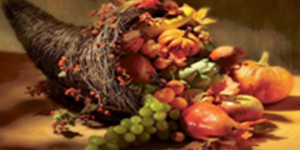 A Grateful Heart
Happy Thanksgiving 2023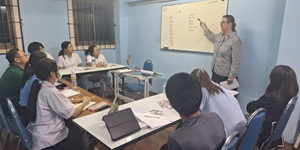 October-November 2023
October-November 2023 Dear Prayer Friends, This fall has been busy with classes and events such as the Sports Camp as well as planning meetings for the upcoming year of 2024. Thank you for your prayers for our new administrative a...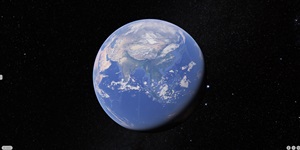 Addition or Multiplication in Global Missions
  Addition or multiplication? "Addition or multiplication?" That is the question in missions in our 21st century context. Before we hastily divide into our tribes. Perhaps, we should first look introspectively? Ask any child, and ...