Story
After leaving our previous church we began to ask the Lord what he would have us to do next.

My son who was in college send me a video from Soma Church in Washington state. After watching that video I knew the Lord wanted us to start a Missional Community!

We are seeking the Lord to raise up leaders to start additional Missional Communities in our city.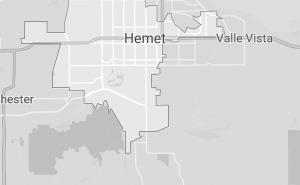 Live out your faith today. Help take the gospel to the ends of the earth.