The people & the place
Least-reached communities in the State of Rio Grande do Sul in Southern Brazil. Many are agnostic and secular in their view of evangelical Christianity. Among Latin American countries, people who live in the Southern Cone represent a mostly least-reached population.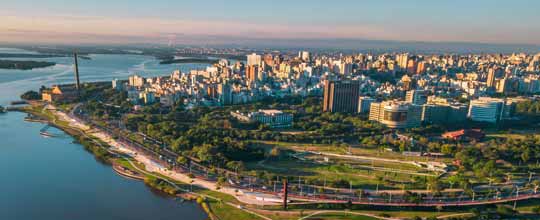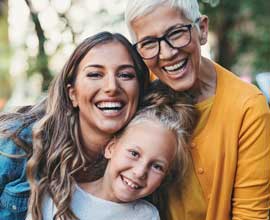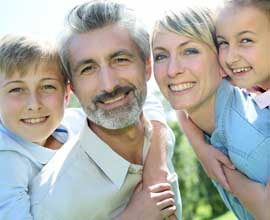 View image gallery >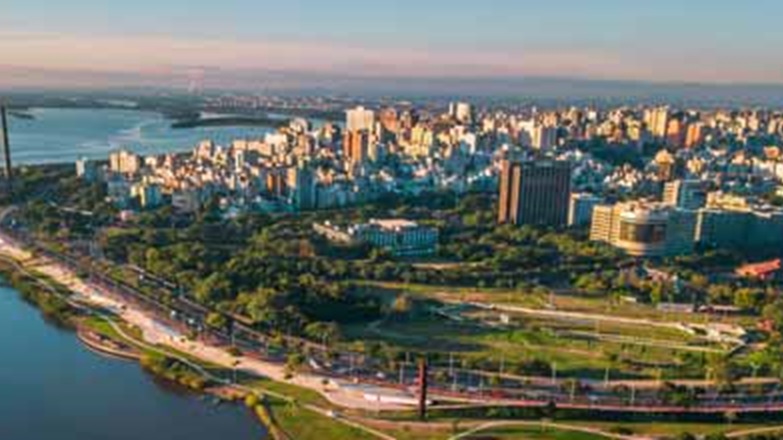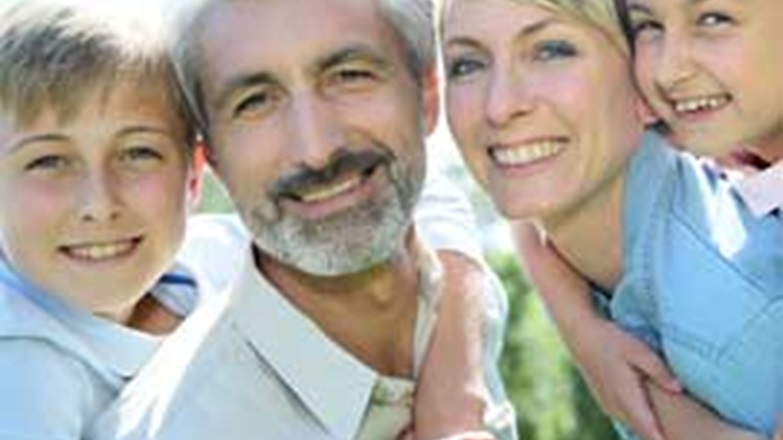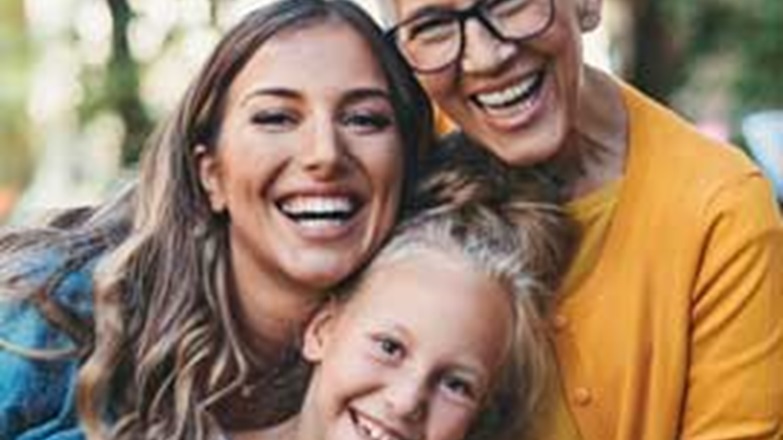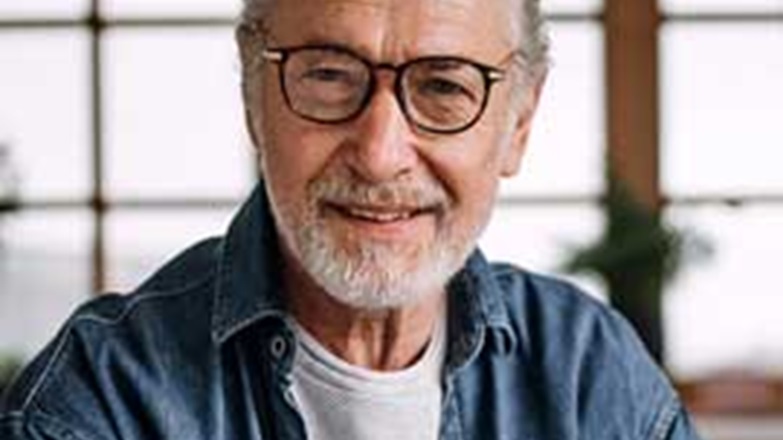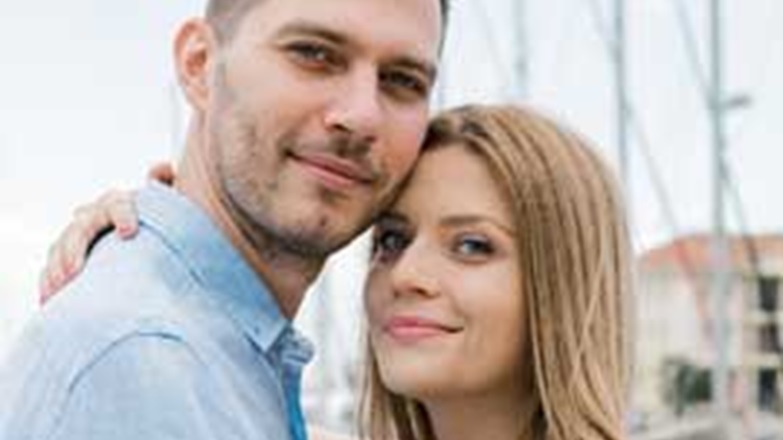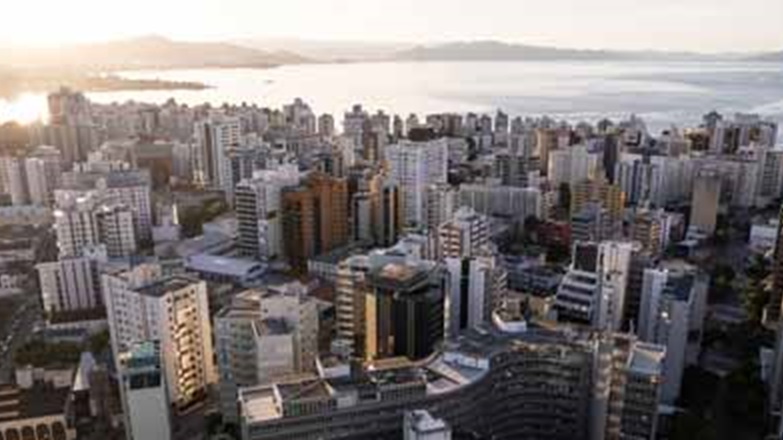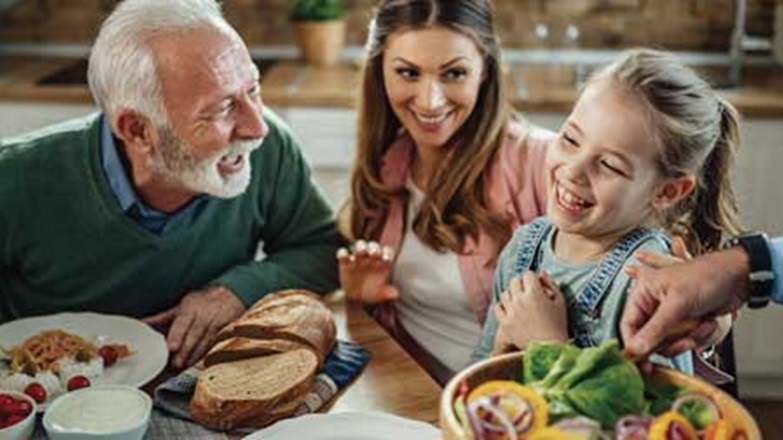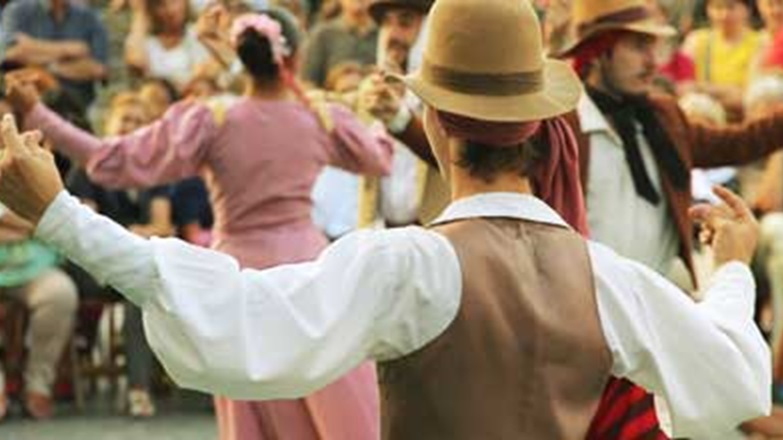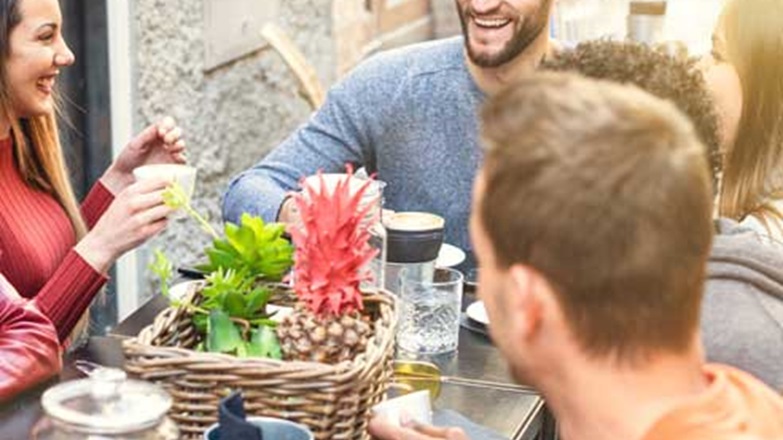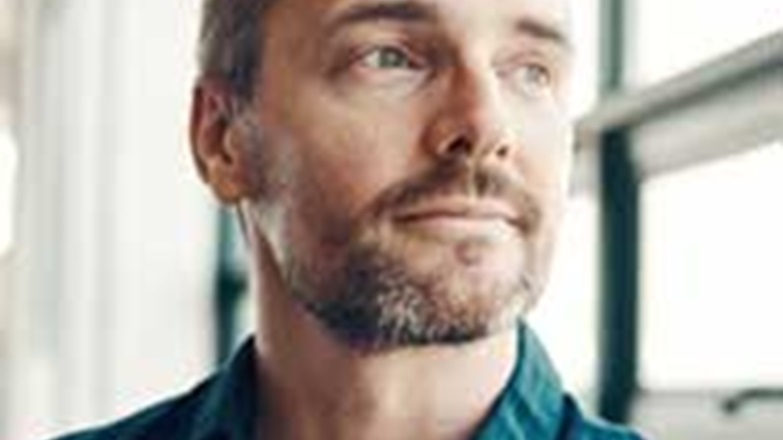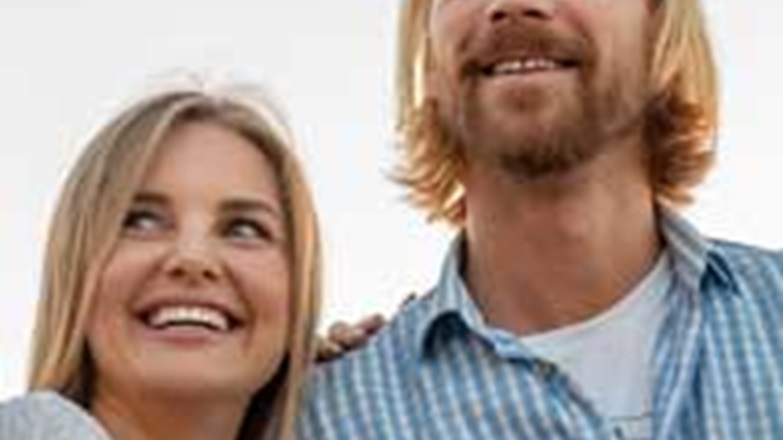 Global Workers
Converge global workers are helping to start and strengthen churches together worldwide. Learn how you can become a key partner in accomplishing the mission.