We are asking God for a gospel movement in every metropolitan region with over a million people in Argentina, Uruguay and Southern Brazil—in our generation.
We characterize a Gospel Movement as the Spirit-led progression of Gospel Proclamation, Disciple Multiplication, Community Engagement and Church Planting.
The Place
The People
The Southern Cone is a geographic region in South America located east of the Andes Mountains and south of the Tropic of Capricorn that encompasses Argentina, Uruguay and Southern Brazil.
The People
Seventy-six million people, primarily of European descent, call this region home. It is estimated that by 2050, 95% of this population will be living in urban sectors. Although part of three different countries – Argentina, Uruguay and Southern Brazil – their culture, traditions and religious sentiments are similar and unique to the region. Many are agnostic and secular in their view of evangelical Christianity. Among Latin American countries, people who live in the Southern Cone represent a mostly least-reached population.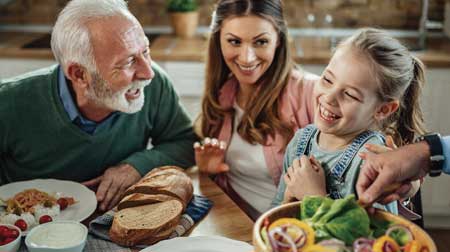 View image gallery >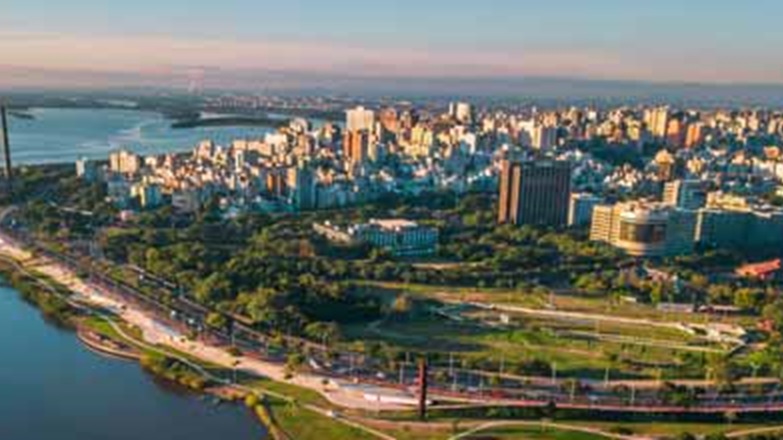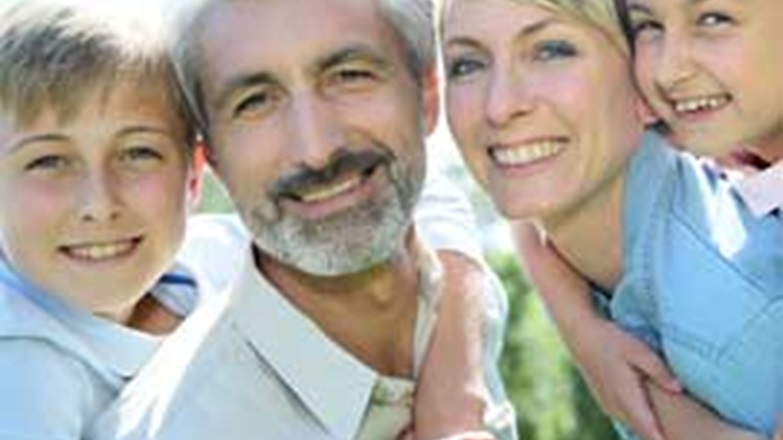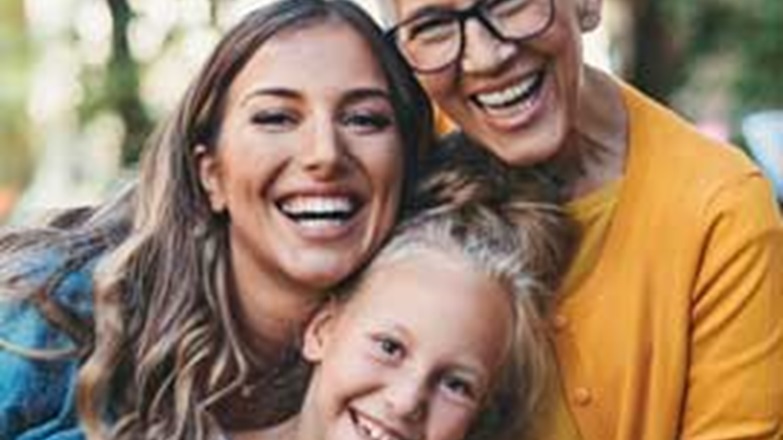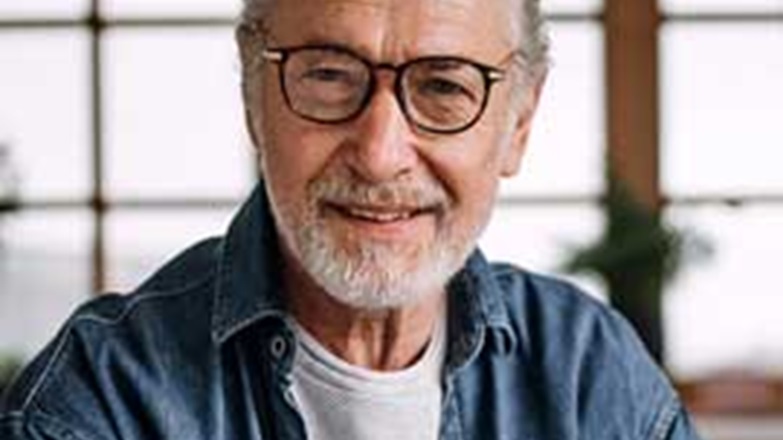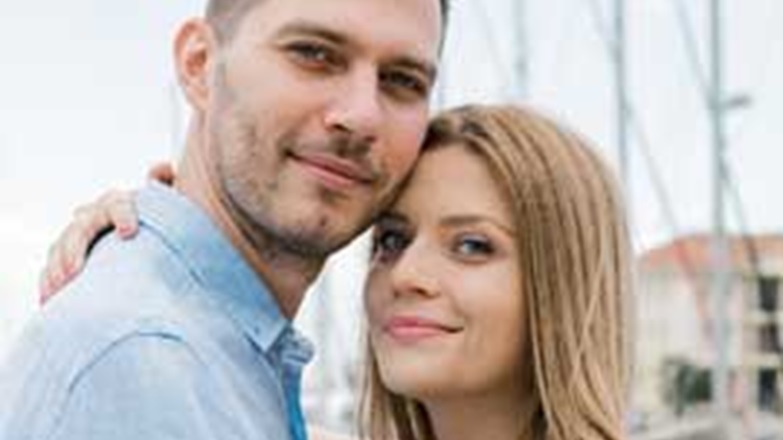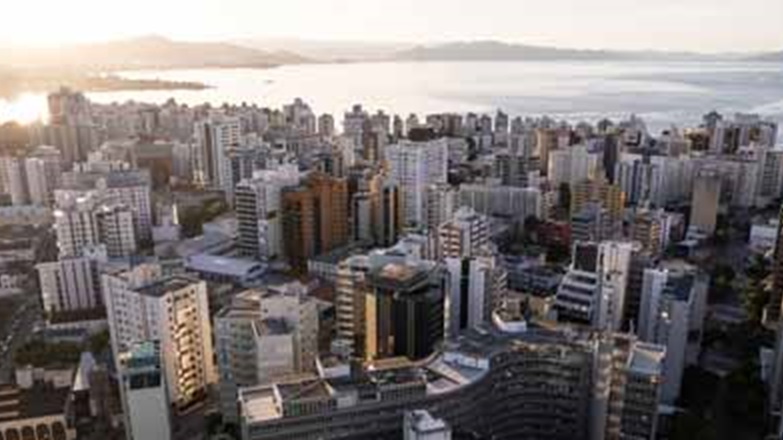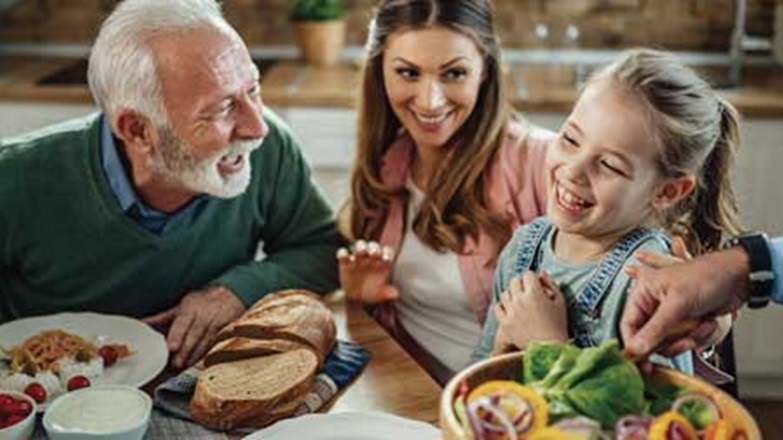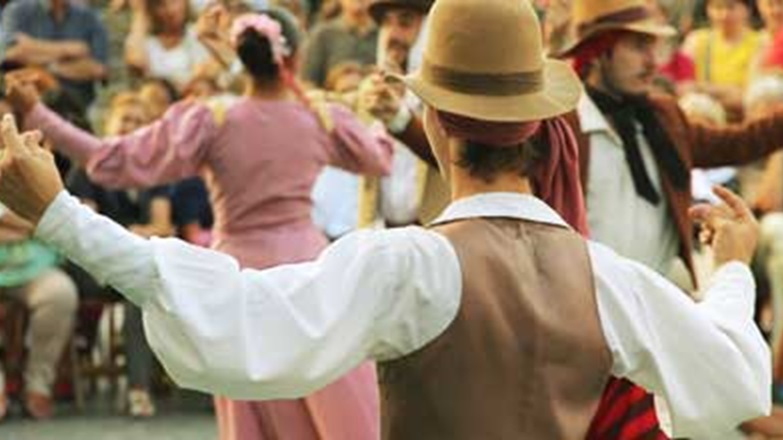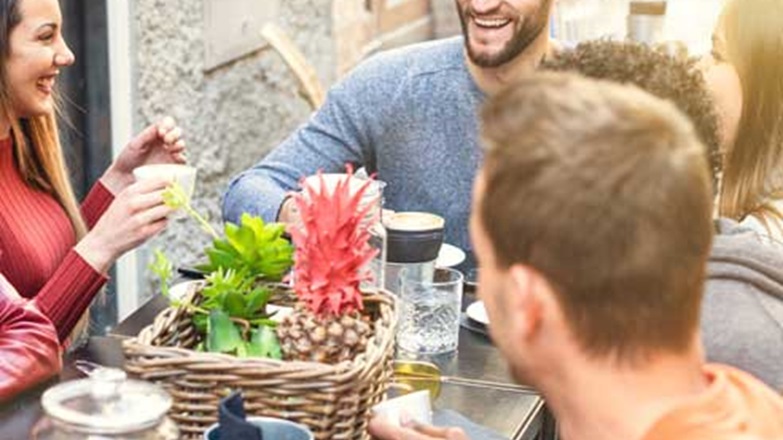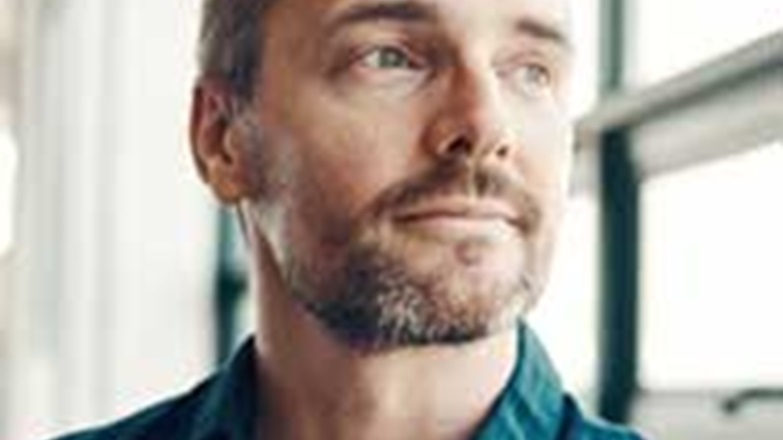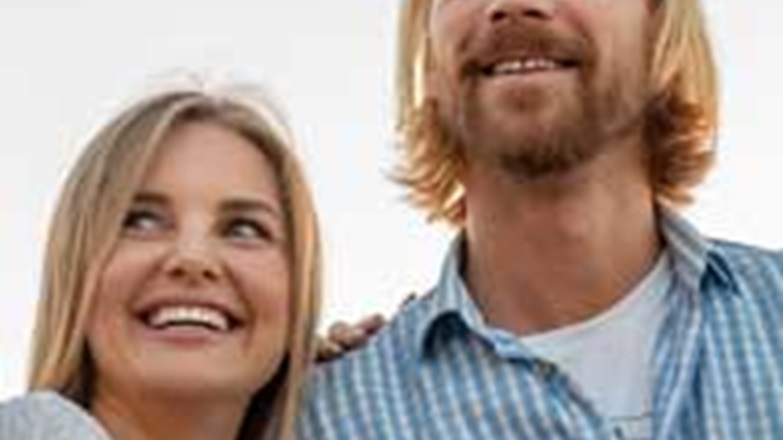 We want to change the region's status as a least-reached area of the world. This vision can only be accomplished by God. As we believe in God for the harvest, we are working with ministry leaders and churches who want to see the gospel spread and disciples multiplied around the Southern Cone.
Since 2020, we have connected with 285 leaders through local huddles in 9 cities, regional events in 4 cities and 8 live webinars.
Since 2020, Our workshops, cohorts and intensives have served to develop 137 leaders. These leaders are serving in 33 churches in 28 cities.
We are currently coaching three project leaders (field projects) and 14 church planters (Ventures) serving in 14 cities.
350
new leaders in the Southern Cone by November 2023
153
new church planters in Southern Brazil by March 2027
1200
ministry leaders in Gospel Movement best practices by March 2027
1
transformational church planted for every 10,000 least-reached people in the Southern Cone by 2045