Stories of impact
Inspirational stories and news of God's work throughout the Converge movement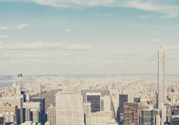 Recommended resources for salary surveys, annual pastoral guidelines, personality consultations, tax and legal items, and personnel policies.
---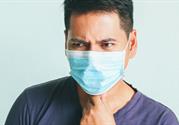 These are the moments that define who we are and in WHOM we trust.
---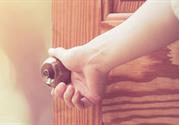 Cascade Church sees hundreds respond publicly and immediately to its gospel invitations.
---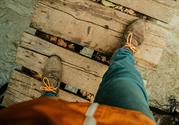 A rural church is serving as a bridge to Jesus by serving its community.
---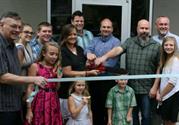 The Treasure Chest doesn't just aim to give away gently used items, but also to serve as a resource for foster parents.