Converge's Japan Initiative is working to make Christ known among the Japanese through starting and strengthening churches, raising up leaders, and making disciples who are able to share their faith exponentially.
We are a team of cross-cultural workers who partner with indigenous Japanese leaders as well as churches in the United States with the express goal of seeing the Japanese people go from unreached to reached.
With over 70 years of involvement in Japan, Converge has the experience and commitment to work effectively as we move forward into a brand new era of ministry.
The Place
The People
Japan is an economic and cultural center—a gateway to the rest of Asia. It features one of the largest megacities in the world, with over 30 million people in the Tokyo area, but also vast stretches of rural farmland, fishing villages, and mountain ranges. It is a country full of modern, technologically advanced cities, Torii gates, shrines, temples, and a history spanning thousands of years.
The People
At less than 1% Christian, Japan is classified as an unreached people group, meaning a place where it is possible to be born, grow up, live, and die without ever having an adequate opportunity to begin a relationship with God. In fact, Japan is the second largest unreached people group in the world, and remains one of the most difficult places for the Gospel to take root. Despite this, there are small pockets of Japanese believers all over Japan, in churches of less than thirty people on average. In many places, these Christians are faithfully trying to reach their community as best they can.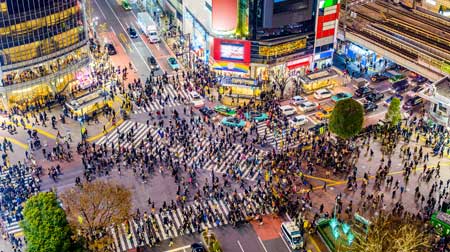 View image gallery >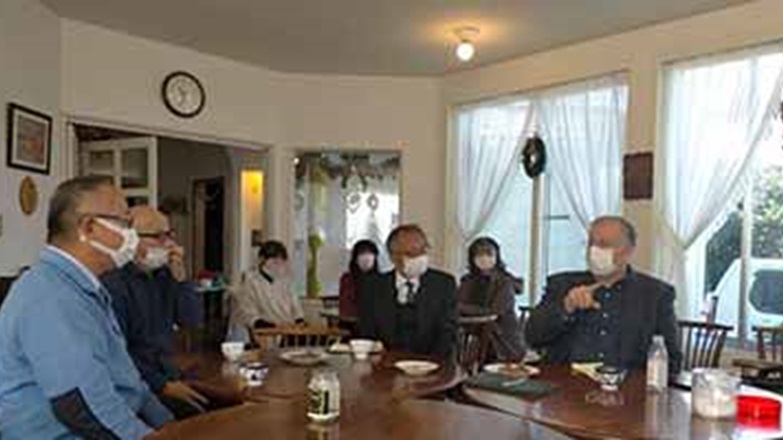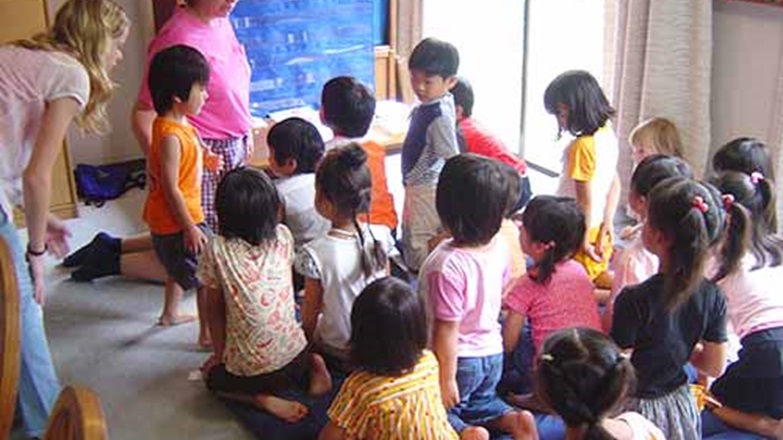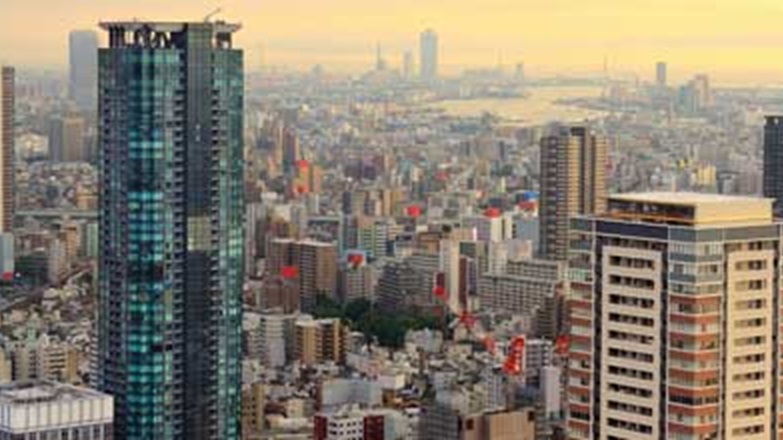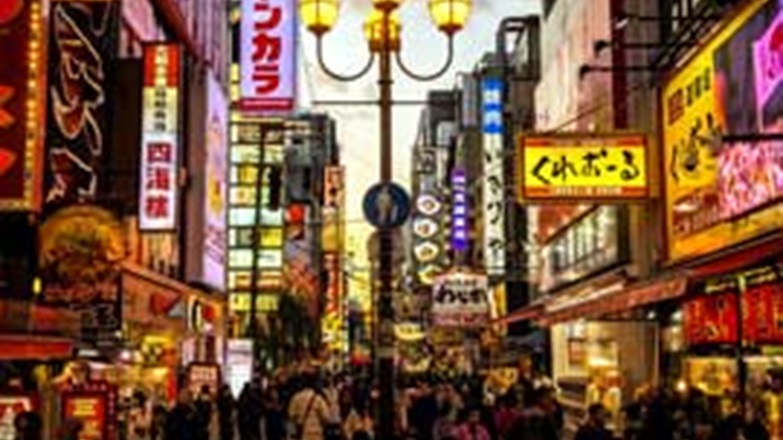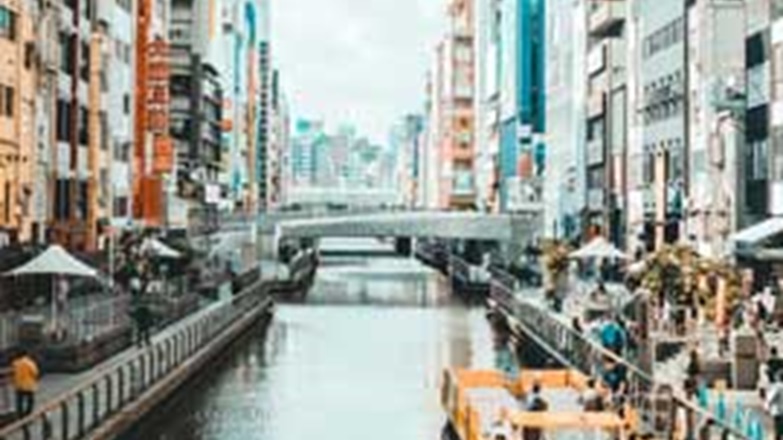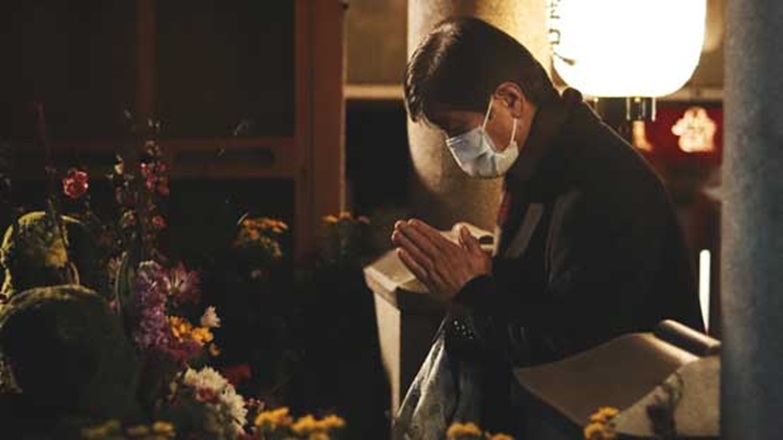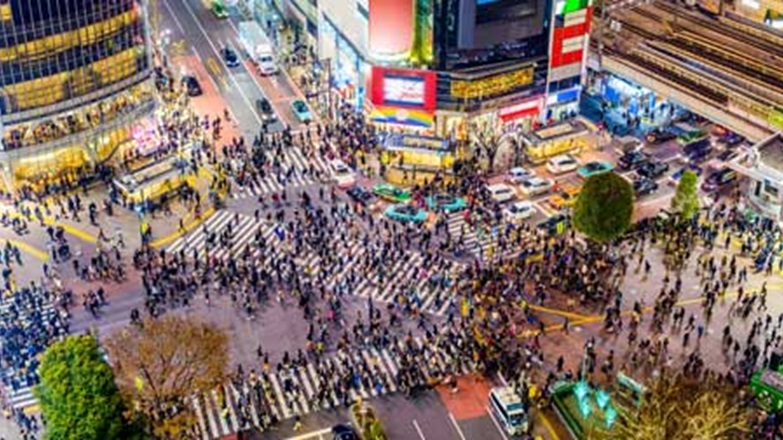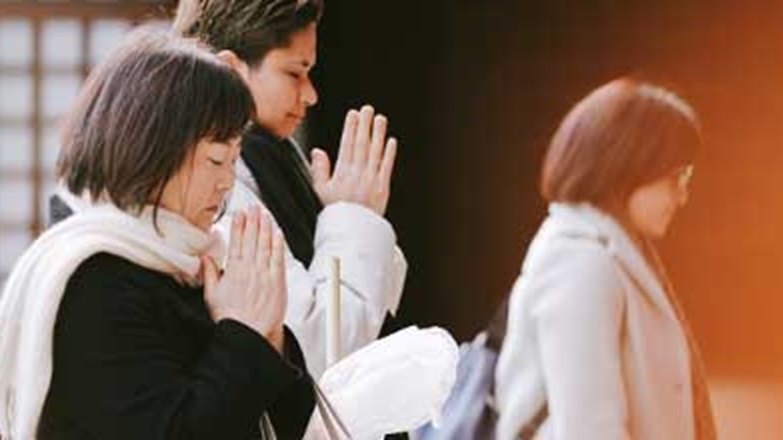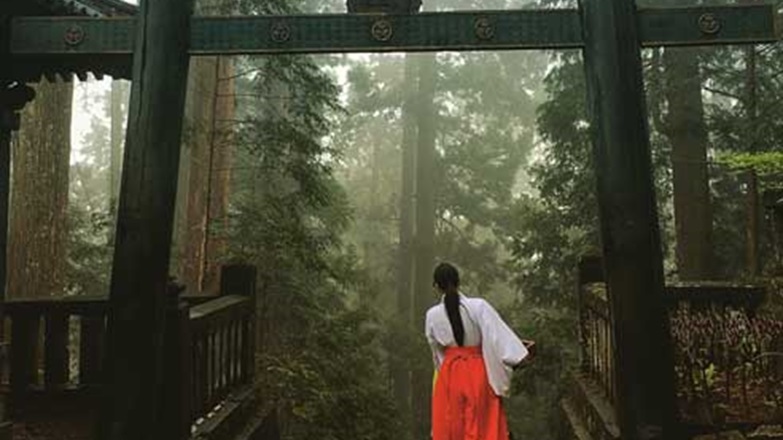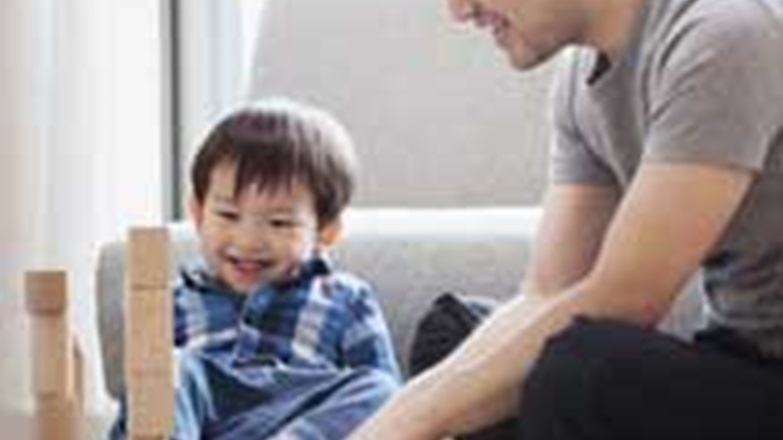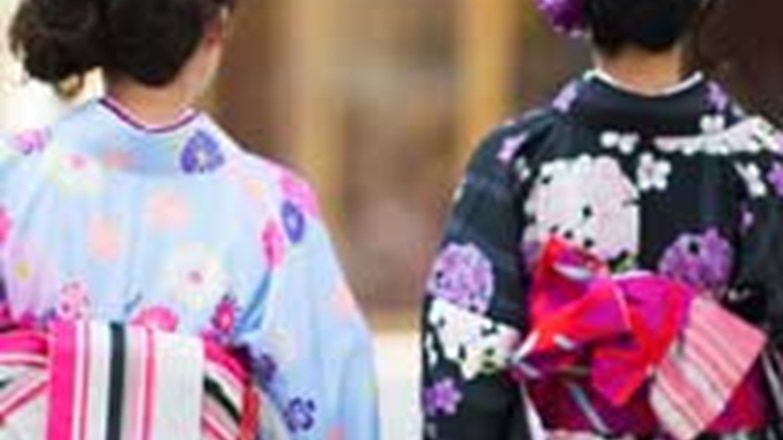 The Japan Initiative is seeking to raise up a team of missionaries, implementing a multi-pronged strategy aimed at igniting a Gospel movement–a spark of growth in people coming to Christ. Ultimately, we want to see the number of Japanese Christians increase to above 2%, and be a part of Japan coming off of the unreached people list. We're joining with dozens of other organizations in Japan by asking God for 2% of the Japanese people to be reached, and 50,000 new churches to be planted within our lifetime.
Even though in today's day and age we assume that everyone has access to the Gospel, there are 3 billion people in the world today without adequate opportunity to make a decision for Christ. Over 120 million of them are Japanese. These are exactly the type of places Jesus called his followers to go to when he said "Go and make disciples of all nations…"
4
new projects throughout Japan by 2023
100
indigenous partners resourced
10
cross-cultural workers by 2025
1000
Japanese trained to share the gospel