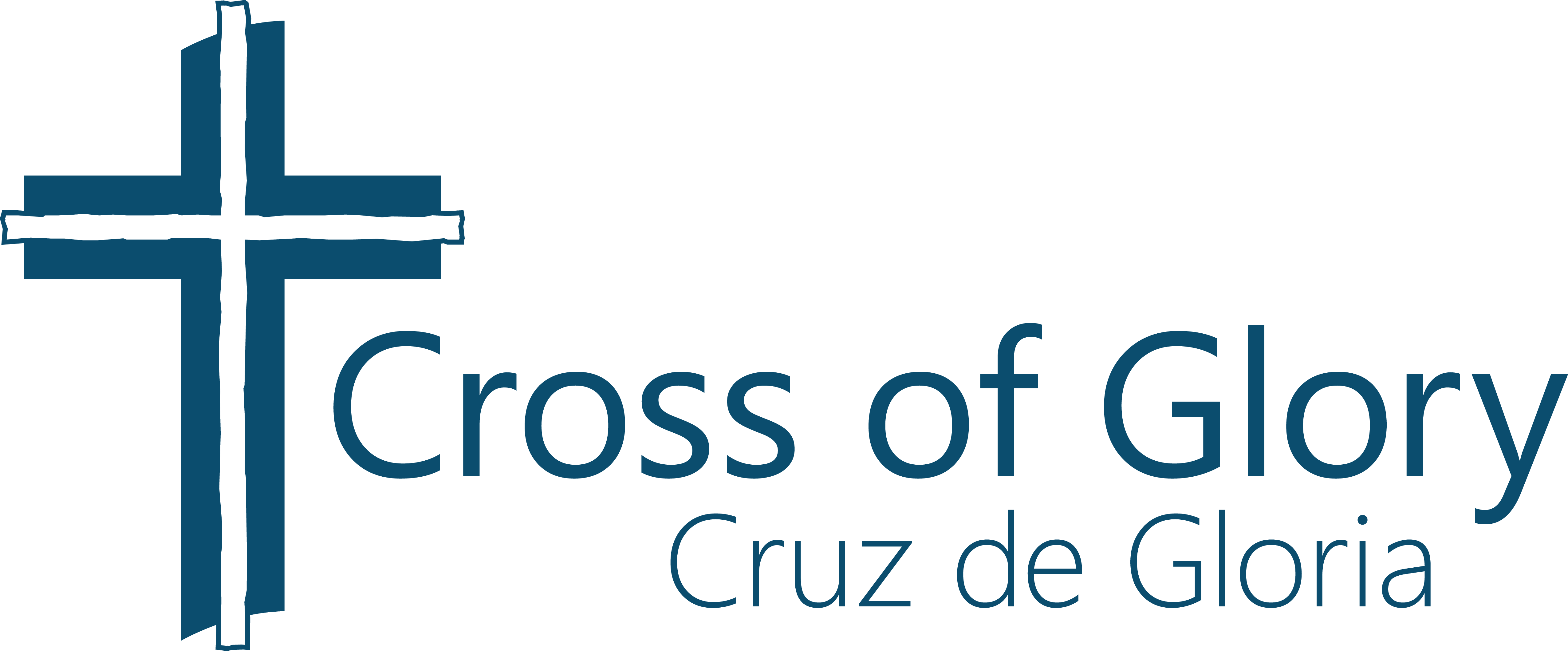 Youth Pastor
---
About Cross of Glory
Cross of Glory is a healthy, stable church in that has evolved through over 50 years of ministry. Our vision is to lead people to know and follow Jesus, as a church, at home, and beyond.

We have multiple gatherings for worship each week: Contemporary services in both English and Spanish, and early Sunday traditional service. We operate as one community of believers where God is doing amazing things.

The team is small, fun, and very capable with a solid base of committed volunteers. We're located in the Metro Area about 10 miles West of Minneapolis. It's a great place to live and an area where God is bringing the nations together.

Job description
Objective:
Fulfill God's calling to minister to and shepherd junior and senior high school students. Personal commitment for your own spiritual growth modeled by a consistent practice of prayer and spiritual disciplines. Instill biblical truth through teaching and discipleship. Connect with students on a deep level and partner with families and the rest of the church body to accomplish our vision to know and follow Jesus as a church, at home & beyond.

This is a Full-time postion reporting to the Senior Pastor

Primary Duties and Responsibilities:
Establish a vision for ministering to youth.
Disciple youth to know and follow Jesus as they prepare for adulthood.
Engage the unchurched youth in our community with the gospel.
Manage the security plan that protects children in our church's care.
Shepherd and care for youth and parents.
Organize ministry, service, and missions opportunities that allow youth to serve alongside, build relationships with, and learn from adults.
Maintain a plan for regular programming.
Plan and execute events and retreat opportunities that encourage students to connect with God and each other.
Be a welcoming, loving, engaged presence during church activities.
Build and equip a strong ministry team: Recruit, train, and develop leaders to disciple, connect with, and serve students.
Engage students with relevant Bible teaching.
Lead the process of choosing and implementing curriculum and Bible-teaching rhythms for youth, as well as special programs for equipping parents.
Teach students biblically-based lessons while coaching them in Bible-study techniques to enable them to study on their own.
Serve as a pastor with the broader church: The person in this role would ideally be recognized as Pastor, but may initially be considered a director.
Desired Qualifications: Undergraduate Degree with an emphasis in biblical studies or related training. Multiple years of experience in volunteer and/or professional student ministry. Demonstrated ability to recruit, train, and develop adult volunteers. Proven experience in teaching, shepherding and discipleship.
Apply
Resumes can be sent to: searchteam@crossofglory.church
Visit us online:
crossofglory.church