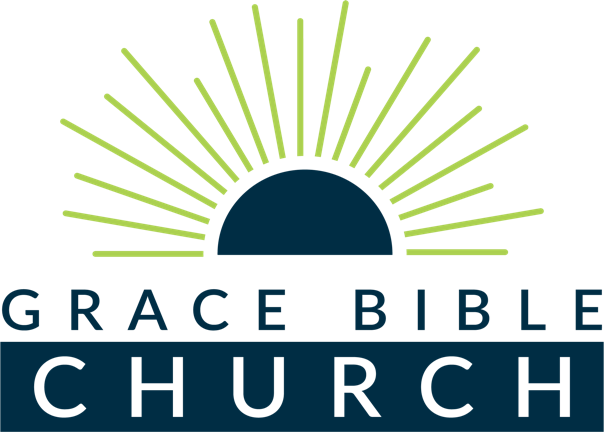 Executive Administrator
---
About Grace Bible Church
Grace Bible Church (GBC) is a non-denominational, Bible-based church in Florissant, MO. No matter your background, GBC is a place where you can explore Christianity at your own pace. There is no pressure to give money and we promise you...and your children... won't be bored.
We believe that Christianity goes beyond Sunday mornings and our desire is to build authentic relationships in the community and with each other.
Job description
The Executive Administrator serves as the primary office administrator and will coordinate work of other administrative office staff and volunteers, conduct the general activities of the church and the Pastor's assignments effectively and efficiently.
The position has a salary of $18,355, is part-time, 16 hours per week, Mon-Thursday and as needed on Sunday.
Advanced use of office equipment is required which includes: personal computers and applicable software, currently Microsoft Office (Word, PowerPoint, Excel, Publisher) and ability to manage church management software (currently Easytithe Plus)
A bachelor's degree or acceptable equivalent is required.
Apply
To apply, send resume or questions to gbcfinance28@gmail.com