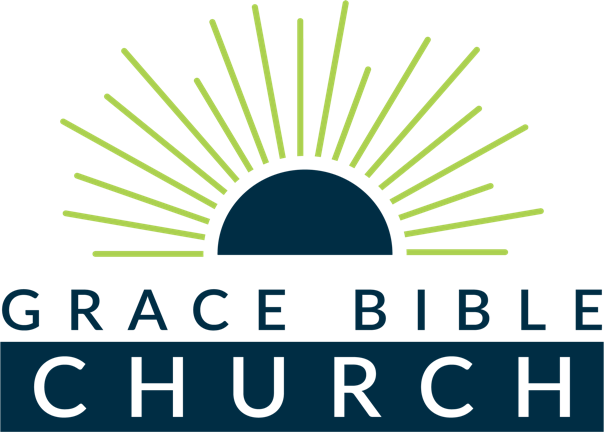 Administrative Assistant
---
About Grace Bible Church
Grace Bible Church (GBC) is a non-denominational, Bible-based church in Florissant, MO. No matter you background, GBC is a place where you can explore Christianity at your own pace. There is no pressure to give money and we promise you...and your children... won't be bored.
We believe that Christianity goes beyond Sunday mornings and our desire is to build authentic relationships in the community and with each other.
Job description
The Administrative Assistant reports to the Executive Administrator and serves as the church's first contact by telephone and in office. Must demonstrate a knowledge of the church's purpose and business and must professionally assist the Pastor and those that call and visit the our church.
The position is part-time, 16 hours per week, Monday-Thursday, hourly rate of 16.40.
Proficiency in Microsoft Office (Word, PowerPoint, Excel, Publisher) is a plus. Minimum of three years secretarial and general office experience required.
Apply
To apply, send resume or questions to gbcfinance28@gmail.com