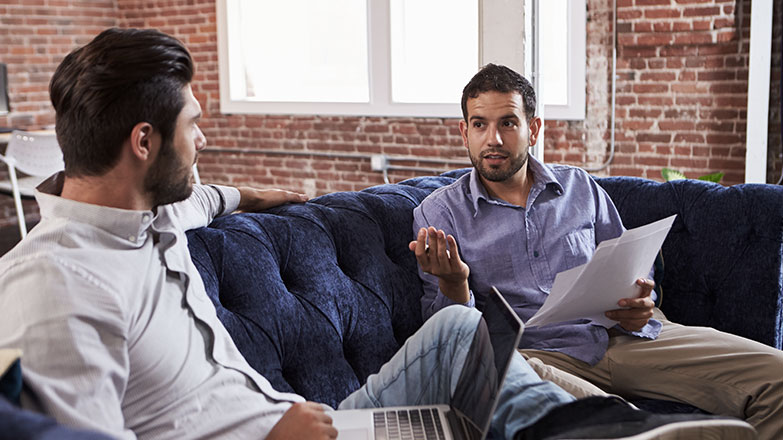 Soporte de Recursos Humanos
Ayudando a su iglesia con apoyo e información de recursos humanos.
Revisión de antecedentes del Pastor y del personal de - www.ciaresearch.com
Una muestra del Manual del Personal está disponible para los miembros de Converge PacWest.
Estudios de sueldos pastorales en www.nacba.net o en la oficina de Converge PacWest.
Política o recomendación de tiempo sabático para el pastor.
Por el bien del cuidado pastoral y de su sana permanencia en el ministerio, Converge PacWest recomienda que las iglesias consideren un tiempo sabático en su paquete al llamar a un candidato. Los tiempos sabáticos se han convertido en una parte valiosa de los paquetes de compensación pastorales y han beneficiado a muchos notables líderes espirituales.
El tiempo sabático para fines de estudio y para la formación continua por un periodo de tiempo predeterminado (por ejemplo, tres meses) durante el cual el pastor recibiría su compensación regular de parte de la iglesia.
El plan implicaría dedicar 1.5 días por cada mes durante cinco años, hasta que los noventa días se hayan acumulado para que el pastor pueda utilizar para un tiempo sabático. Una vez finalizado el período sabático, el pastor volvería al ministerio de la iglesia por lo menos durante un año, para asegurar que no usó el tiempo sabático para buscar otras posibilidades de ministerio.
Durante este período de cinco años la iglesia será prudente al ahorrar mensualmente el dinero para cubrir el púlpito durante el tiempo que su pastor se ha ido a su tiempo sabático.

Converge PacWest's church planting strategy strikes the perfect balance of bold faith with wise planning. The evidence of both runs through every component of that strategy, from the assessment process, coaching and funding.
John Markum, Lead pastor, Life Valley Community Church, San Jose, CA