Stories of impact
Inspirational stories and news of God's work throughout the Converge movement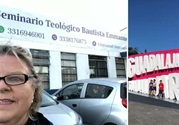 The untimely loss of her brother, a missed bus and an encounter with God led to clarity and decades of missional service for one woman reaching a foreign land with God's love.
---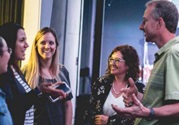 Church planting, in a nutshell, is about creating a community that's on mission with Jesus Christ. Here are six ideas on how you can effectively build community in your church plant.
---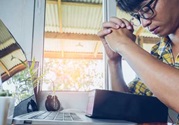 24 hours of unbroken prayer sees more than 350 believers from five continents pray for Converge
---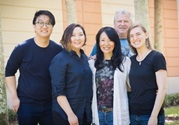 For the first time, the entire group of missionary appointees attending Launch represented the same Converge International Ministries initiative.
---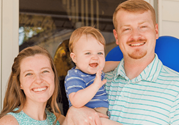 American camp ministry takes an African twist as a husband and wife deploy to Togo as Converge global workers.