Stories of impact
Inspirational stories and news of God's work throughout the Converge movement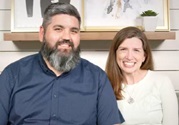 Kentucky couple encouraged for German ministry after surprise encounter with Berliners
---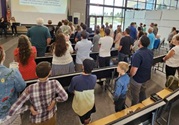 Personal evangelism and community engagement are crucial to reaching this growing town with God's love.
---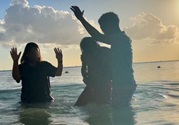 Converge's effort to start a gospel movement among the world's Deaf goes beyond translation.
---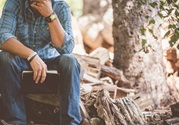 Let's be honest, pastors are surrounded by expectations, many of which are unreasonable or overwhelming. Knowing what you must say yes to, gives you freedom to say no to anything God has not called you to do.
---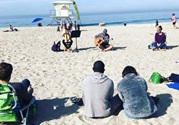 The beliefs of a beach town north of San Diego are a real mix, but a Converge church navigates by offering next steps with Jesus.