Stories of impact
Inspirational stories and news of God's work throughout the Converge movement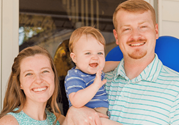 American camp ministry takes an African twist as a husband and wife deploy to Togo as Converge global workers.
---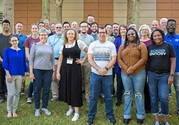 Twelve candidates engaged in discovery and were assessed on their journey to become Converge missionaries and [IM]PACT Residents.
---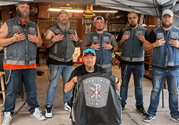 As Joe Marino and his crew live and ride within the outlaw biker culture, he says, "There is a sense that you face death in a different way every day."
---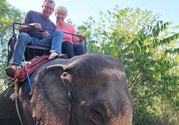 Gathering increases unity, passion and empathy among those working to reach Asia's least-reached people groups with the gospel.
---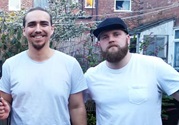 It's been generations since most British valued the Christian faith. But people like Converge global worker Clint Harper are helping them connect spiritual dots.