Stories of impact
Inspirational stories and news of God's work throughout the Converge movement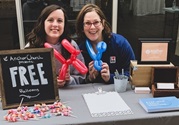 You can't just say you're a welcoming church. You have to prove it with your actions.
---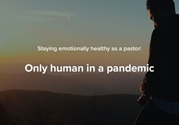 This episode of Staying Emotionally Healthy as a Pastor shows you how to be aware of burnout's physical, emotional and spiritual warning signs and what you can do to turn it around.
---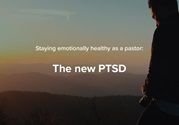 Converge's new video series, Staying emotionally healthy as a pastor, features practical guidance and wisdom dedicated to pastors' emotional health.
---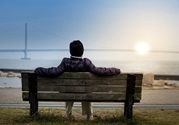 Sabbaticals are an example of a rhythm of rest. We have many rhythms in our lives today, but rest usually isn't one of them. As you consider your own need to plan a sabbatical, here are a few suggestions.
---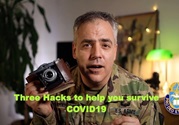 Jason Hohnberger's online messages help connect the military community in spirit while in physical isolation.

---

---