Story
Dan and Tina serve as administrators at a HIV/AIDS clinic in Gembu, Nigeria. Much of their ministry starts with teaching the causes, effects and prevention of HIV/AIDS. This starting point allows them to bring the gospel message to the unreached peoples of Nigeria.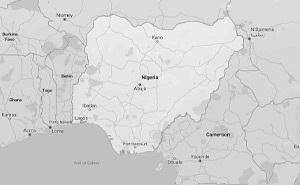 Nigeria //
Our greatest privilege is joining Jesus in what he is building: his church. When we reach across the street and around the world with the gospel—locally and globally—we impact lives for eternity.
Personal ministry funds
Donate to a missionary to help provide specific tools and equipment needed to advance local ministry.
Live out your faith today. Help take the gospel to the ends of the earth.