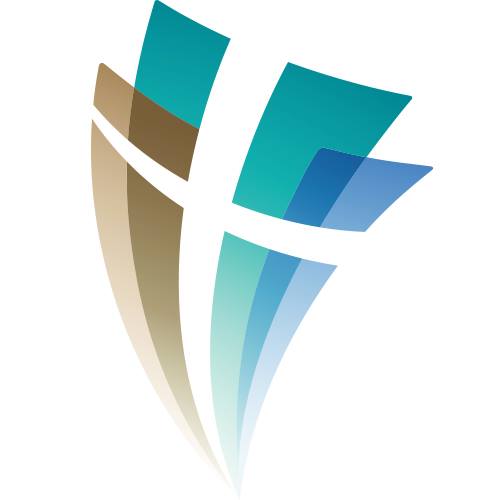 Director of Children's Ministry
---
About Grace Point
To provide leadership and direction in Grace Point's Children's Ministry, in coordination with a team of fellow co-leaders: Coordinator of Biblical Education/Discipleship and Coordinator of Family & Volunteer Engagement.
Job description
Part-Time (20-25 hours/week); exempt from overtime
Key Contribution Areas & Measures of Job Performance
Facilitates and leads a Children's Ministry Leadership Team
Works to create a nurturing environment where children and families know and love Jesus
Serves as the "face" of Children's Ministry
Participates in weekly ministry staff meetings to stay connected to the larger mission of Grace Point.
Schedules and supervises volunteers to cover all classes on Sundays and Wednesdays
Shepherds and provides counsel to children and parents as needed and in cooperation with the pastoral care team, refers to professional help when necessary
Contributes to worship services and other church ministries as requested
Partners with other community church children's ministries or ministry leaders to share best practices, collaborate and encourage one another
Qualifications
Possesses a nurturing spirit and is compassionate towards children and families
Has at least an undergraduate degree related to Education or Children's Ministry
Experience with children and familiar with Child Development
Good oral and written communication skills
Well organized, detail-oriented, and self-motivated
Applicant must express Christian belief, profess to be a follower of Jesus Christ, and agree to Grace Point's Statement of Faith. A commitment to discipleship in the applicant's life is essential. It is expected that the Director of Children's Ministry will make Grace Point his/her "home church."
Apply
If you or someone you know within your ministry or group is interested or might be interested in this position, please contact our Children's Ministry Search Team at
search@gracepointpa.org
.