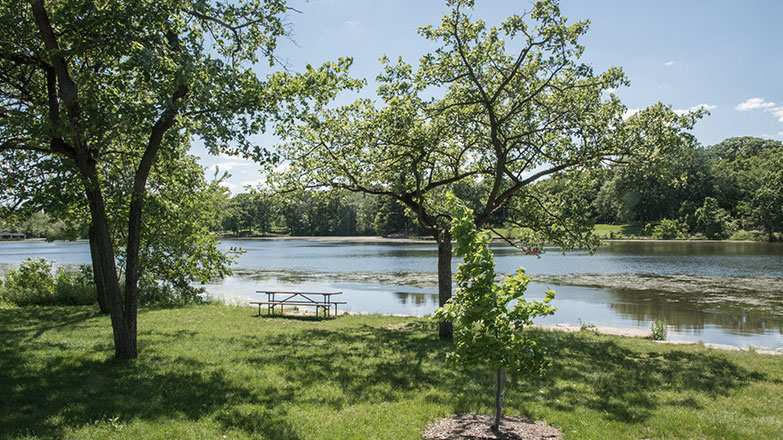 Western Illinois Christian counselors
Christian counseling in the Western Illinois area to help pastors and their families face the stresses of ministry.
Daniel Free, MA, LPC
Pathways Counseling (A ministry of Baptist Children's Home and Family Services)
4950 Old Collinsville Road
Swansea, IL 62226
(314) 266-6157
Gary Nordick, MA, M.Div., Psy.D.
Clinical Psychologist, Licensed Clinical Professional Counselor
Southpark Psychology, Ltd.
2100 52nd Avenue, Moline, IL 61265
Office phone: 309-797-2900
Tiffany Jordan, LCPC, CADC; Kevin Siscoe, M.S.Ed, LCPC, CSAT, CMAT
The Antioch Group
6615 N Big Hollow Rd
Peoria, IL 61615-2451
Office phone: 309-692-6622

My relationship with Converge MidAmerica has been life-giving. They have empowered our church to strive towards being a healthy, biblically functioning body that is not only impacting our community, but linking arms with other churches to start and strengthen churches.
Shane Prewitt, Shiloh Community Church, MI