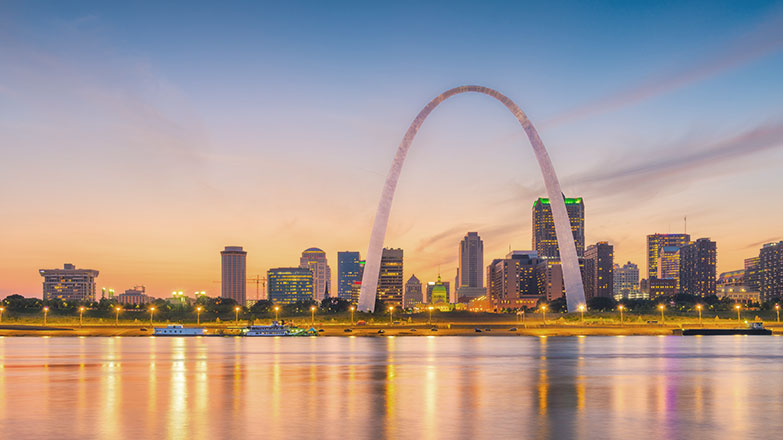 St. Louis Christian counselors
Christian counseling in the St. Louis area to help pastors and their families face the stresses of ministry.
Mary Martha Abernathy, LPC; Jonathan Hart, LPC & Courtney Hollingsworth, MA, LPC
Avenues Counseling
1612 Big Bend Blvd.
St. Louis, MO 63117
Office phone: 314-669-1391
Eric Gregory, LPC, MDiv, MAC; Jamie Gregory, MA, LPC & Amy Mattia, MA, LPC
Karis House
2811 Kingshighway Blvd
Saint Louis, MO 63139
Office phone: 314-266-6159
Daniel Free, LPC
Pathway Counseling
4950 Old Collinsville Road
Swansea, IL 62226
Office phone: 618-624-4060
Spencer Griffin, PL LLC
Spencer Griffin Counseling
1715 Deer Tracks Trail, Ste. 260
St. Louis, MO
Office phone: 314-884-0715
Carla Powderly, MAC
Kaleo Counseling
5498 St. Charles Street
Cottleville, MO 63303
Office phone: 314-328-4136
Ashley Watson, MAC, LPC
Crossroads Counseling Center
1023 Executive Parkway, Ste. 10
St. Louis, MO 63141
Office phone: 314-469-5522 ext. 13

My relationship with Converge MidAmerica has been life-giving. They have empowered our church to strive towards being a healthy, biblically functioning body that is not only impacting our community, but linking arms with other churches to start and strengthen churches.
Shane Prewitt, Shiloh Community Church, MI