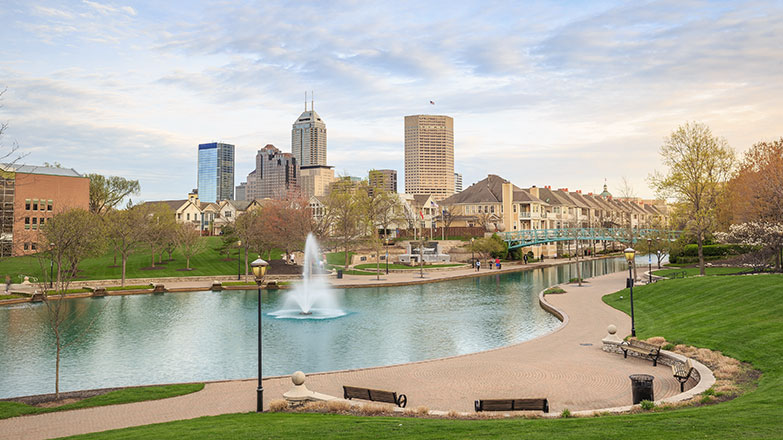 Indiana Christian counselors
Christian counseling in the Indiana area to help pastors and their families face the stresses of ministry.

My relationship with Converge MidAmerica has been life-giving. They have empowered our church to strive towards being a healthy, biblically functioning body that is not only impacting our community, but linking arms with other churches to start and strengthen churches.
Shane Prewitt, Shiloh Community Church, MI