Stories of impact
Inspirational stories and news of God's work throughout the Converge movement
Church planting & multiplication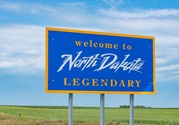 Has God called you to a life of service and ministry of the gospel? Four years ago Cody Weckerly and his family obeyed the call given them by God to plant a church in rural North Dakota. Cody learned many important lessons from wise and experienced church planters and pastors who have gone before him in this blessed responsibility. Now four years into his ministry, he treasures the ministry advice Jesus gave as he sent out his disciples to preach the gospel!
---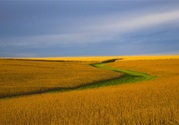 Our Heartland District Overseers are asking us to join them in prayer for specific needs as we desire to intentionally advance and grow our kingdom efforts over the next three years.
---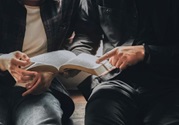 To start and strengthen churches worldwide, Converge Heartland is working to develop a pipeline of new gospel-centered ministers by facilitating two to three-year local churches residencies. Don't miss this exciting opportunity to be a resident, support a resident, or to serve as a host church for a resident!
---
Steve Krier, Converge Heartland Church Planting Director, shares a few challenges that church planters are experiencing and how one can come alongside and encourage those who are planting churches.