Stories of impact
Inspirational stories and news of God's work throughout the Converge movement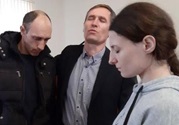 Your generosity is making a big difference in Ukraine ministries. Here are some reports from the front lines.
---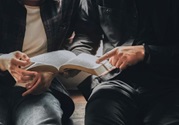 To start and strengthen churches worldwide, Converge Heartland is working to develop a pipeline of new gospel-centered ministers by facilitating two to three-year local churches residencies. Don't miss this exciting opportunity to be a resident, support a resident, or to serve as a host church for a resident!
---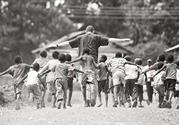 The aim of this article is to give you a greater clarity and actionable understanding on how to relate to cross-cultural missionaries.
---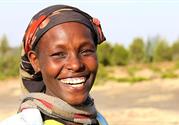 This is an invitation for you to examine and reclaim your missionary calling.