Stories of impact
Inspirational stories and news of God's work throughout the Converge movement
Discipleship & spiritual formation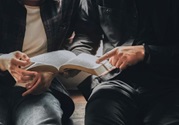 To start and strengthen churches worldwide, Converge Heartland is working to develop a pipeline of new gospel-centered ministers by facilitating two to three-year local churches residencies. Don't miss this exciting opportunity to be a resident, support a resident, or to serve as a host church for a resident!
---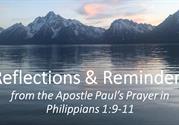 On Apostle Paul's Prayer in Philippians 1:9-11
---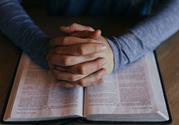 God's word is a specific revelation of His great love for us and it is by His word that we have wisdom and discernment to have greater excellence in our decisions, regardless of the circumstance or earthly affirmations.
---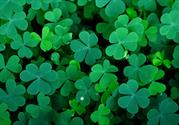 Five enduring and applicable lessons from the life of St. Patrick.