Stories of impact
Inspirational stories and news of God's work throughout the Converge movement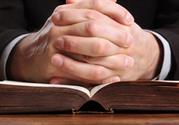 A sustaining local church has a biblical order to it. At a foundational level, this order begins with a biblically qualified elder/pastor (1 Timothy 3:1-7, Titus 1:5-9, 1 Peter 5:1-5) who is surrendered to Christ and to biblical accountability (1 Timothy 5:19-22).
---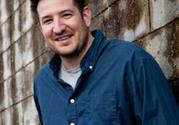 These are a collection of resources from the Cultivate Conference where Jared Wilson presented on residency in a church.
---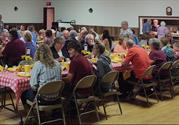 As a multi-generational gathering shared their experiences of spiritual development and life change, the vast majority pointed to a variety of Sunday school teachers who had profoundly impacted their lives by serving as relational and living examples of the applied truth of God's word.
---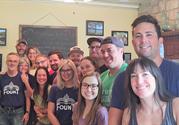 Due to her downtown Kanas City location, The Fount has had to navigate very intense tensions regarding COVID masking, vaccines, as well as other racial, political, and social tensions facing our nation. This small but steadily growing flock has painfully lost attendees and members over these tensions.
---
Four points to discuss to help an aging church grow younger by reaching young families.