Stories of impact
Inspirational stories and news of God's work throughout the Converge movement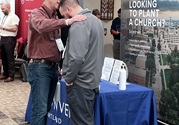 Steve Krier, Director of Church Planting, shares the blessings and encouragements of the 2023 Bethlehem Conference for Pastors.
---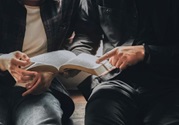 To start and strengthen churches worldwide, Converge Heartland is working to develop a pipeline of new gospel-centered ministers by facilitating two to three-year local churches residencies. Don't miss this exciting opportunity to be a resident, support a resident, or to serve as a host church for a resident!
---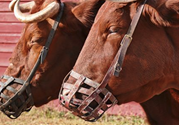 With inflation on the rise, here are some practical insights and tools for reviewing pastoral compensation and benefits in your church.
---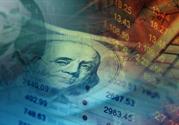 Learn how your church can benefit from the CARES Act recently put into effect.