Stories of impact
Inspirational stories and news of God's work throughout the Converge movement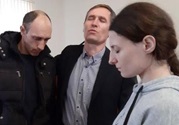 Your generosity is making a big difference in Ukraine ministries. Here are some reports from the front lines.
---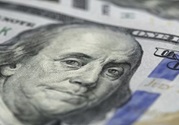 Is your church committed to funding your pastor and his spouse until death? That is unlikely. Do you know how your pastor's taxes differ from those who work secular jobs? Again, that is ulikely. This practical article brings clarity to your pastor's challenging tax situation and how your church can intentionally and justly budget to sustainable support him now and into the future.
---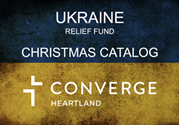 Winter is coming! Help Ukrainian families and ministries, today!
---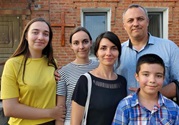 This Ukrainian trip report discusses Converge's relief efforts as well key opportunities and learnings from many meetings with Ukrainian Baptist ministry leaders.
---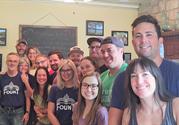 Due to her downtown Kanas City location, The Fount has had to navigate very intense tensions regarding COVID masking, vaccines, as well as other racial, political, and social tensions facing our nation. This small but steadily growing flock has painfully lost attendees and members over these tensions.