Stories of impact
Inspirational stories and news of God's work throughout the Converge movement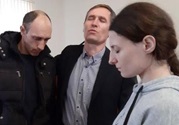 Your generosity is making a big difference in Ukraine ministries. Here are some reports from the front lines.
---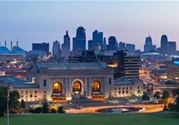 Members of The Fount Church in Kansas City share the good news and love of Jesus Christ with their community at regular Famer's Markets, Truth Symposiums, Campus Ministries, and Redeeming Work
---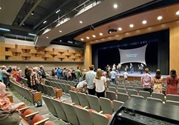 Exciting changes are ahead for Harvest Plains Church! Lord willing, by summer of 2023, Harvest Plains Church will be in a new, larger facility that will provide opportunity for gathering, fellowship, discipleship, and outreach seven days a week.
---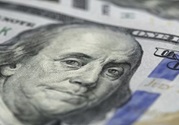 Is your church committed to funding your pastor and his spouse until death? That is unlikely. Do you know how your pastor's taxes differ from those who work secular jobs? Again, that is ulikely. This practical article brings clarity to your pastor's challenging tax situation and how your church can intentionally and justly budget to sustainable support him now and into the future.
---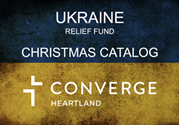 Winter is coming! Help Ukrainian families and ministries, today!