Stories of impact
Inspirational stories and news of God's work throughout the Converge movement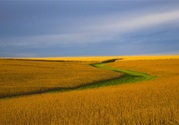 Our Heartland District Overseers are asking us to join them in prayer for specific needs as we desire to intentionally advance and grow our kingdom efforts over the next three years.
---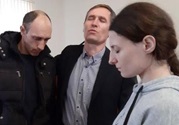 Your generosity is making a big difference in Ukraine ministries. Here are some reports from the front lines.
---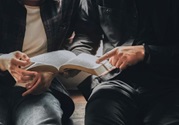 To start and strengthen churches worldwide, Converge Heartland is working to develop a pipeline of new gospel-centered ministers by facilitating two to three-year local churches residencies. Don't miss this exciting opportunity to be a resident, support a resident, or to serve as a host church for a resident!
---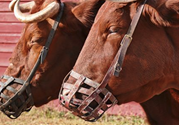 With inflation on the rise, here are some practical insights and tools for reviewing pastoral compensation and benefits in your church.
---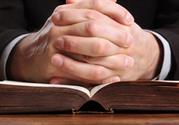 A sustaining local church has a biblical order to it. At a foundational level, this order begins with a biblically qualified elder/pastor (1 Timothy 3:1-7, Titus 1:5-9, 1 Peter 5:1-5) who is surrendered to Christ and to biblical accountability (1 Timothy 5:19-22).