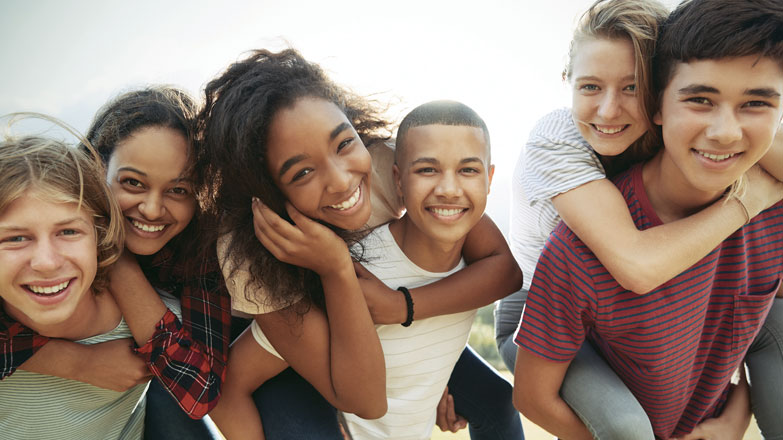 Youth
From youth camps to retreats, Converge Heartland is investing in the next generation of leaders.
Investing in the next generation
Each summer, thousands of children and youth from elementary school through high school gather at camps and retreats to make memories with friends and meet God. We are passionate about reaching the next generation for Jesus and working alongside you and your church in helping your kids meet, know, and follow Jesus.
We invite Middle School and High School students to join us for fun-packed days at Converge Heartland summer camps. There are activities for students to enjoy and great teaching to challenge them in their relationship with Jesus. We intentionally desire to take students out of their regular routine, away from the distractions of everyday life, to build relationships with God, with counselors who model what it means to be a follower of Jesus and to build lasting relationships with friends. Camp is a great way to introduce your unreached friends to the Gospel and build Christian relationships with mentors and friends.
---
CAMP JUDSON (High School)
June 18-23, 2023
SWAN LAKE CHRISTIAN CAMP (Middle School)
July 30 - August 4, 2023

Leading a church can be complex, but I have a network of people from churches all around the country who are in my corner. You're never alone when you're a part of Converge.
Ben Payne, Northridge Baptist Church, Mitchell, South Dakota