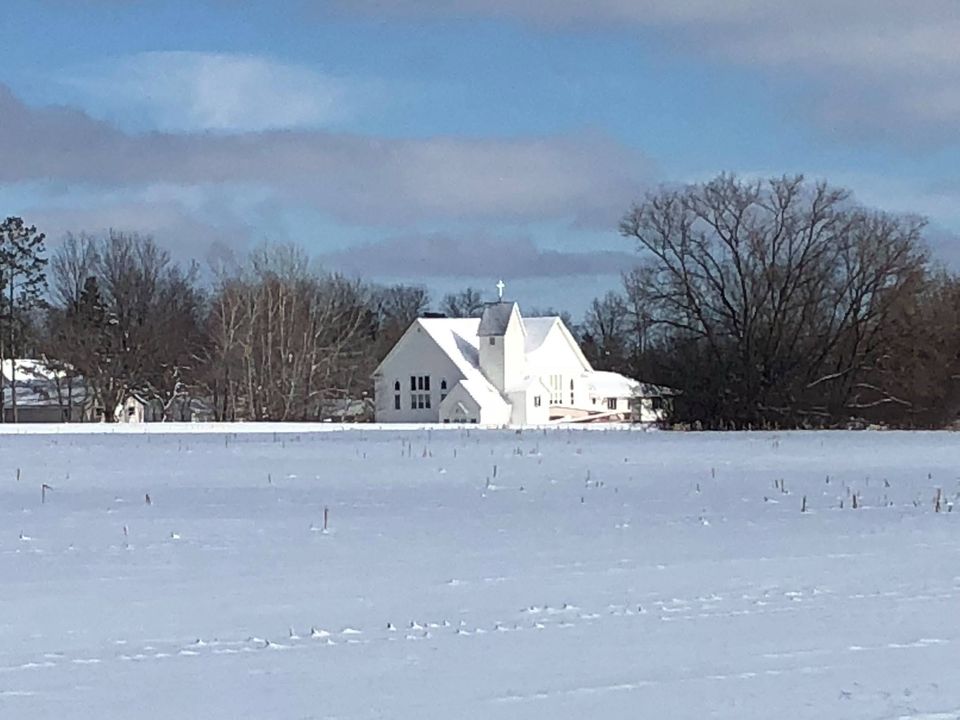 Senior Pastor
---
About Trade Lake Baptist Church
Trade Lake Baptist church is a small, rural church located in NW Wisconsin. We are a member of Converge - Great Lakes and are actively involved with local churches to share the love of Jesus with our community. Our church recently celebrated its 150th anniversary and look forward to sharing God's Word for another 150+ years.
Job description
Trade Lake Baptist Church, a small country church in NW Wisconsin with a rich history of serving our community for over 150 years, is seeking the man God has prepared to lead us upon the retirement of our Senior Pastor in 2022.
The pastor we are looking for will:
1: Preach the Word of God with authority in a relevant and understandable way.
2: Lead the congregation in fulfilling the mission of the church and in their spiritual growth.
3: Shepherd the flock by coming alongside them and caring for their needs.
4: Have a heart for missions through encouraging support of our missionaries and our partnership in planting churches in Monclova Mexico as well as reaching out to our community.
5: Is called, by God, to serve in a rural community ministry.
If after prayerful consideration, you sense God may be calling you to serve Him at Trade Lake Baptist Church, please send a resume and cover letter to tradelakebaptistchurch@yahoo.com. Visit us on our Facebook page of Trade Lake Baptist Church.
Apply
The best way is to apply via email at tradelakebaptistchurch@yahoo.com. Mail in applications can be sent to 20750 County Road Z, Frederic, WI 54837.