Stories of impact
Inspirational stories and news of God's work throughout the Converge movement
Discipleship & spiritual formation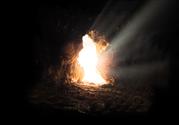 Two events changed the nature of all reality for all people for all time.
---
The central authority of the Bible is our final and supreme authority in all matters. It is to be the "root system" for all of our ideas, convictions, and ultimately the behaviors flowing from those ideas.
---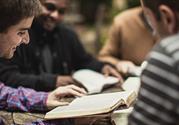 Resources to help your church understand and spread compassion.
---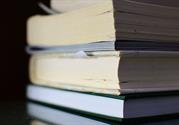 Resources to help you grow spiritually.
---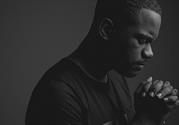 Ideas and resources to help you as you consider this vital discipline to advance your journey with Jesus.