Stories of impact
Inspirational stories and news of God's work throughout the Converge movement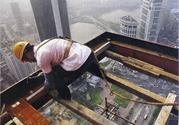 When you are out on the edge, it's good to know who's holding your rope.
---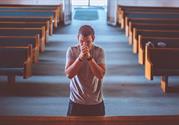 Every new year begins with new challenges and new opportunities. Let's begin this one with prayer.
---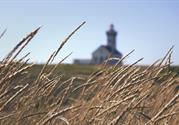 As the world has slowed down, leaders have an incredible opportunity to reflect on the most important steps in moving the church forward through this pandemic. What will be critical to hang on to as we communicate the life-giving message of Jesus and what things can we leave behind. What will the church look like on the other side of this pandemic?
---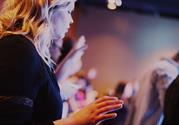 The hour you get on Sunday morning may be the only chance you get to communicate the hope of Christ to someone.
---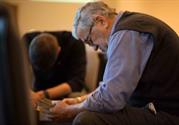 Are you leading your church toward corporate prayer and a vision to expand the gospel into your community?