Stories of impact
Inspirational stories and news of God's work throughout the Converge movement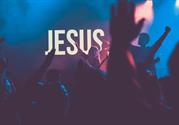 We'd like to celebrate what God is doing in your ministry. Please tell us how you see Him working in your fellowship and community ( i.e. baptisms, church celebrations, community involvement, or any way you see God's hand at work in your ministry). Your story will encourage the greater movement of Converge churches in Wisconsin and the UP.
---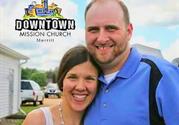 Recently, we asked our churches to pray about what God was calling them to do in church planting over the next five years.
---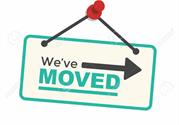 Converge Great Lakes has moved to the cloud.