Stories of impact
Inspirational stories and news of God's work throughout the Converge movement
Hope City Church in Duluth, MN, rejoices as a Satanist puts his trust in Jesus Christ.
---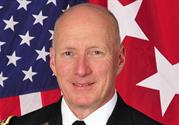 How did a four-star general find a small-town church in Wisconsin?
---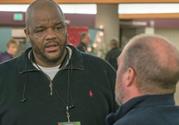 On a warm summer night in May 2007, 4-year-old Jasmine Owens was shot dead while jumping rope in her front yard. This tragedy was the catalyst to catapult Richard Brown and his wife into full-time ministry.
---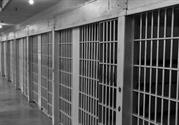 May God be glorified and may a movement of the Holy Spirit be ignited in the TCI Women's Prison. Please pray for this movement of God's Spirit to spread as these ladies face trials and difficulties.