Stories of impact
Inspirational stories and news of God's work throughout the Converge movement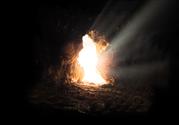 Two events changed the nature of all reality for all people for all time.
---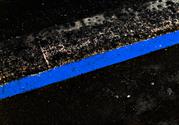 Find out how Law Enforcement agencies across rural Wisconsin and Michigan desperately need the hope of the gospel.
---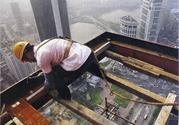 When you are out on the edge, it's good to know who's holding your rope.
---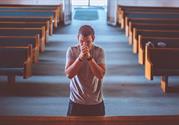 Every new year begins with new challenges and new opportunities. Let's begin this one with prayer.
---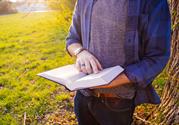 This article addresses how building blocks numbers ten and eleven, Public Ministry Skills and Enthusiasm/ Energy help make a church planter effective.